Prison Break
Has 'Prison Break' Star Dominic Purcell Quit Acting For Good?
'Prison Break' star Dominic Purcell disappeared from the show, but is he done acting for good?
When 'Prison Break' ended back in 2009, fans were devastated. They'd spent five years and four seasons falling in love with Lincoln Burrows, so to see Dominic Purcell say goodbye was hard.
Then in 2017, the show was revived for another season. The fifth season would, unfortunately, be Dominic's last. After all, plans for a sixth season eventually fell apart.
But the real question is, did Purcell really quit acting after 'Prison Break' ended?
To answer that question is pretty simple. Spoiler alert: Purcell hasn't stopped acting altogether. However, the explanation for why he passed on a 'Prison Break' revival is a bit more complicated.
Like his co-star Wentworth Miller, Dominic Purcell has moved on since 'Prison Break.' But Dominic's reasoning goes beyond not getting paid enough or having a too-busy schedule with other on-screen projects.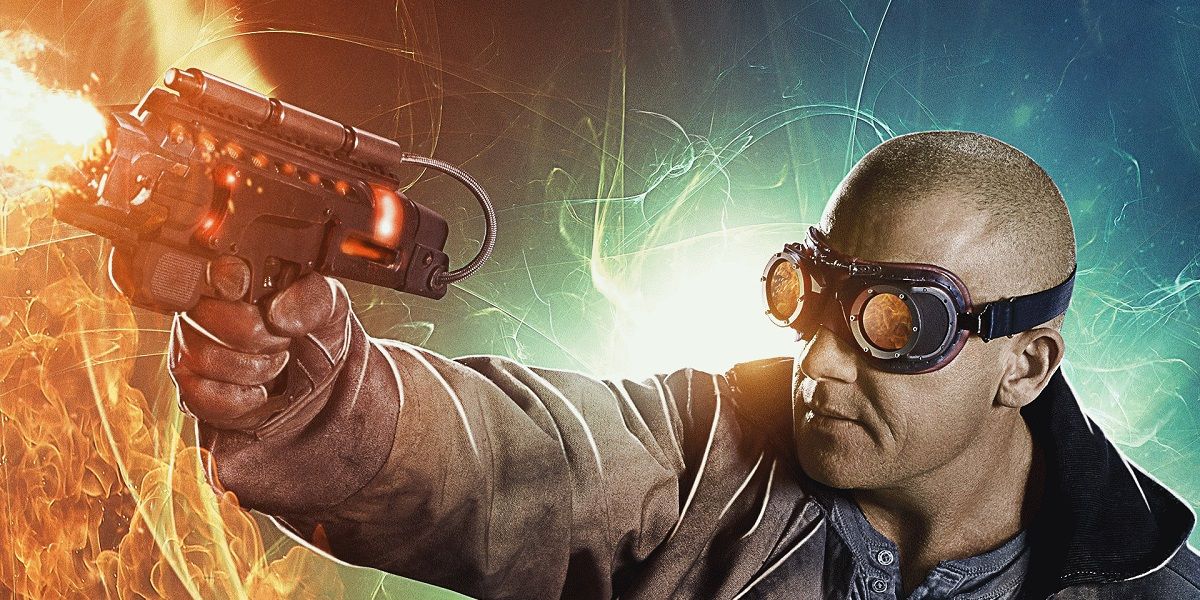 Per Daily Mail, Purcell backed out of the chance to star in a sixth season of 'Prison Break' in solidarity with Wentworth Miller. Wentworth, as fans may well know, declined to play any more straight characters on film after coming out to fans. After all, he explained, straight "stories have been told (and told)."
Purcell, defending his friend, stated that he cannot and will not attempt to persuade Wentworth to "betray his truth." But although that declaration of support meant that Dominic will no longer appear on 'Prison Break,' it doesn't mean he won't act in other projects.
In fact, as of 2021, Dominic is still slated to continue appearing in 'Legends of Tomorrow' as Mick Rory/Heat Wave. Interestingly enough, Wentworth also acted in the show, though he stopped appearing on it in 2018.
While Wentworth appears to be choosy about his upcoming projects, Dominic doesn't have to beg for his roles, either. Daily Mail says his next project is an "unlikely" one, but that it will pair him with Daniel MacPherson in a romantic comedy scheduled for release in 2022.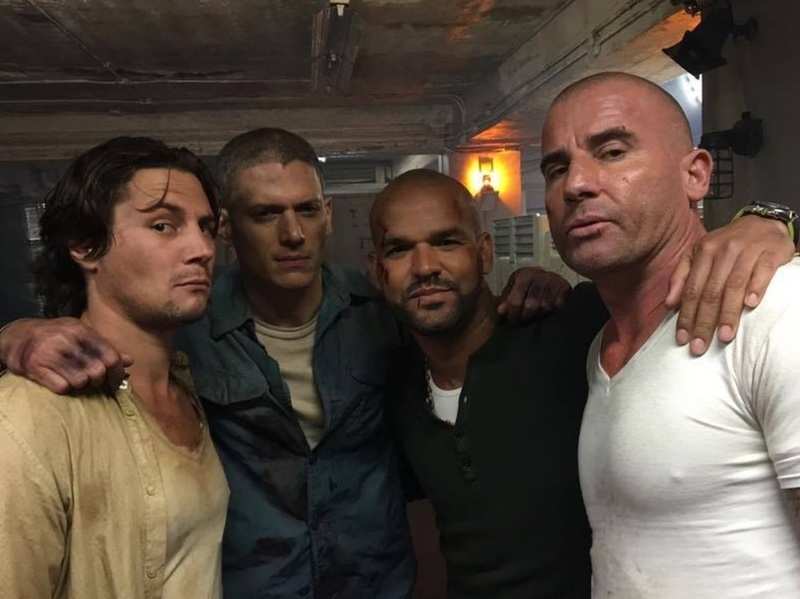 Though some of the cast has already been lined up, the female lead is yet to be determined, highlights Daily Mail. But that's not the only project Dominic has upcoming, and fans can rest easy knowing he's not done acting yet.
In fact, the actor's next project is slated for release in 2021. Fans can catch Purcell in 'Blood Red Sky' this year, a film about a fated flight, an in-air hijacking, plenty of conspiracies, and some superpowers, too.
Honestly, it sounds like it's right up Purcell's alley, given his background in superhero roles. Time will tell whether he takes another path, of course, but for now, he's sticking around Hollywood in some of the most supernatural roles available.