Uncategorized
Charlie Hunnam Was Worth $8 Million Before Sons Of Anarchy, But This Is How Much He's Worth Today
Jax Teller really opened up a lot of doors to Charlie's bank account.
Charlie Hunnam's Sons Of Anarchy character Jax Teller may not be perfect but this is the role that he is most famous for. The crime drama aired for seven seasons from 2008 and 2014, but even though he spent close to a decade playing the same character, Hunnam has had a lot of other interesting roles.
Hunnam's partner is artist Morgana McNelis and besides learning more about her, fans are curious about how much money this famous actor has. While he's definitely good at throwing himself into the projects that he's working on, it's not often that he makes headlines for his personal life, so fans might not know as much about him as they do other stars.
What is Charlie Hunnam's net worth? Let's take a look.
$20 Million Net Worth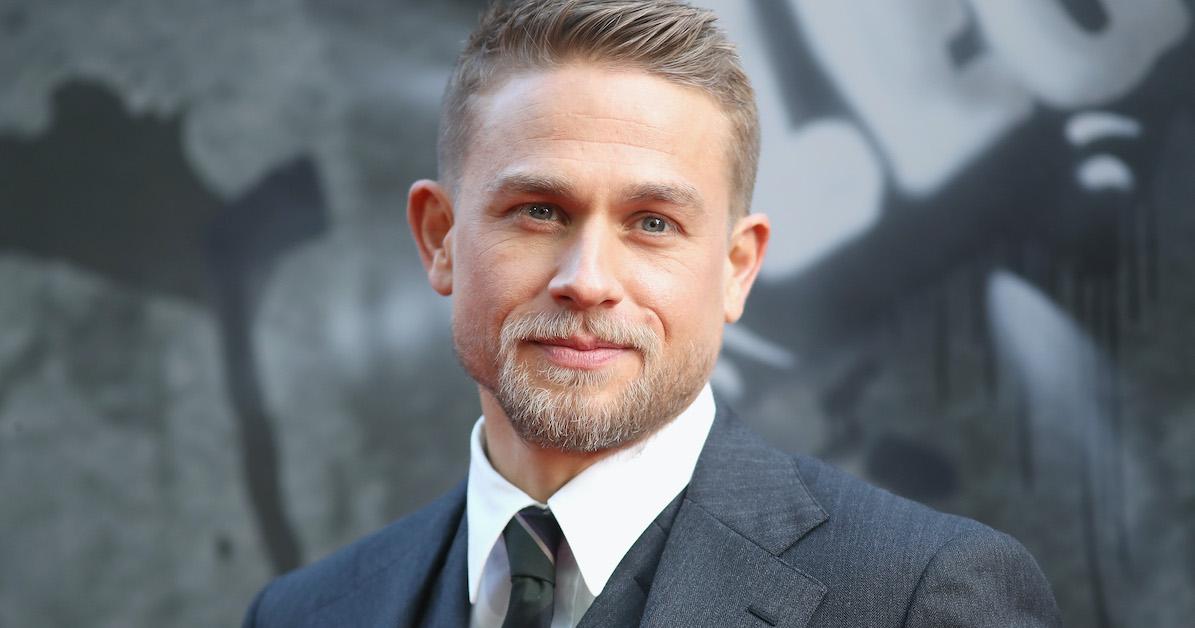 Fans can't help but focus on the actor's good looks and that is one reason why he has become so well-known, but of course, he's a very good actor as well. And his talent has allowed him to make quite a lot of money.
Charlie Hunnam has a net worth of $20 million. According to Celebrity Net Worth, Hunnam became a model before he started acting, which is definitely a familiar story for many people in Hollywood. He was at a store called JD Sports and looking for shoes when someone who worked for Byker Grove, a kid's show, approached him. He modeled twice before requesting that he be allowed to audition for some acting roles. He got a job on Queer as Folk and, amazingly enough, this was his inaugural audition.
Sons Of Anarchy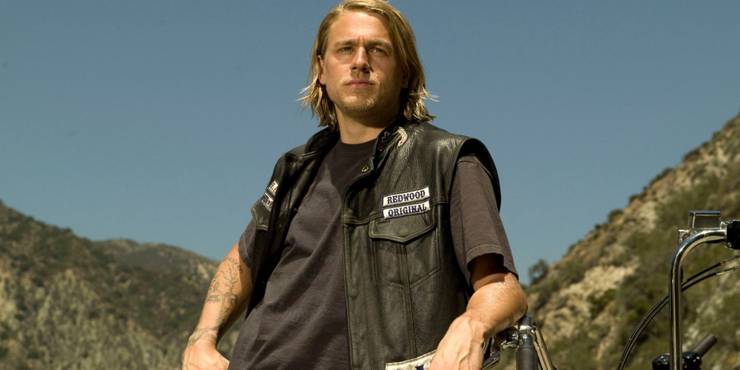 No one knows the salary that Hunnam was paid for Sons of Anarchy but one thing is for sure: he has made a lot of money over the years. His net worth actually changed from $8 million to $16 million as of 2019, and now the latest figure is $20 million.
According to Cinema Blend, Hunnam had a really difficult time when he had to stop playing Jax on the show. He said, "As stupid as it sounds, it really felt like a genuine bereavement, because he was this guy that I loved and hung out with constantly for seven years." The actor also shared that he rode bikes instead of driving his car and wore plaid shirts because he got so into the character.
Cheat Sheet says that after the show wrapped, the actor made sure that he had Jax's leather vest, as that made a lot to him. He shared that he was "emotional" and he would keep returning to the TV set. He said, "I found myself going back to set a lot. I knew the security guards and for a couple of days said, 'Oh, I forgot something,' so they'd let me onto the set, and I'd just walk around at night because I wanted to be in that environment and go through a personal process of saying goodbye."
Other Prominent Roles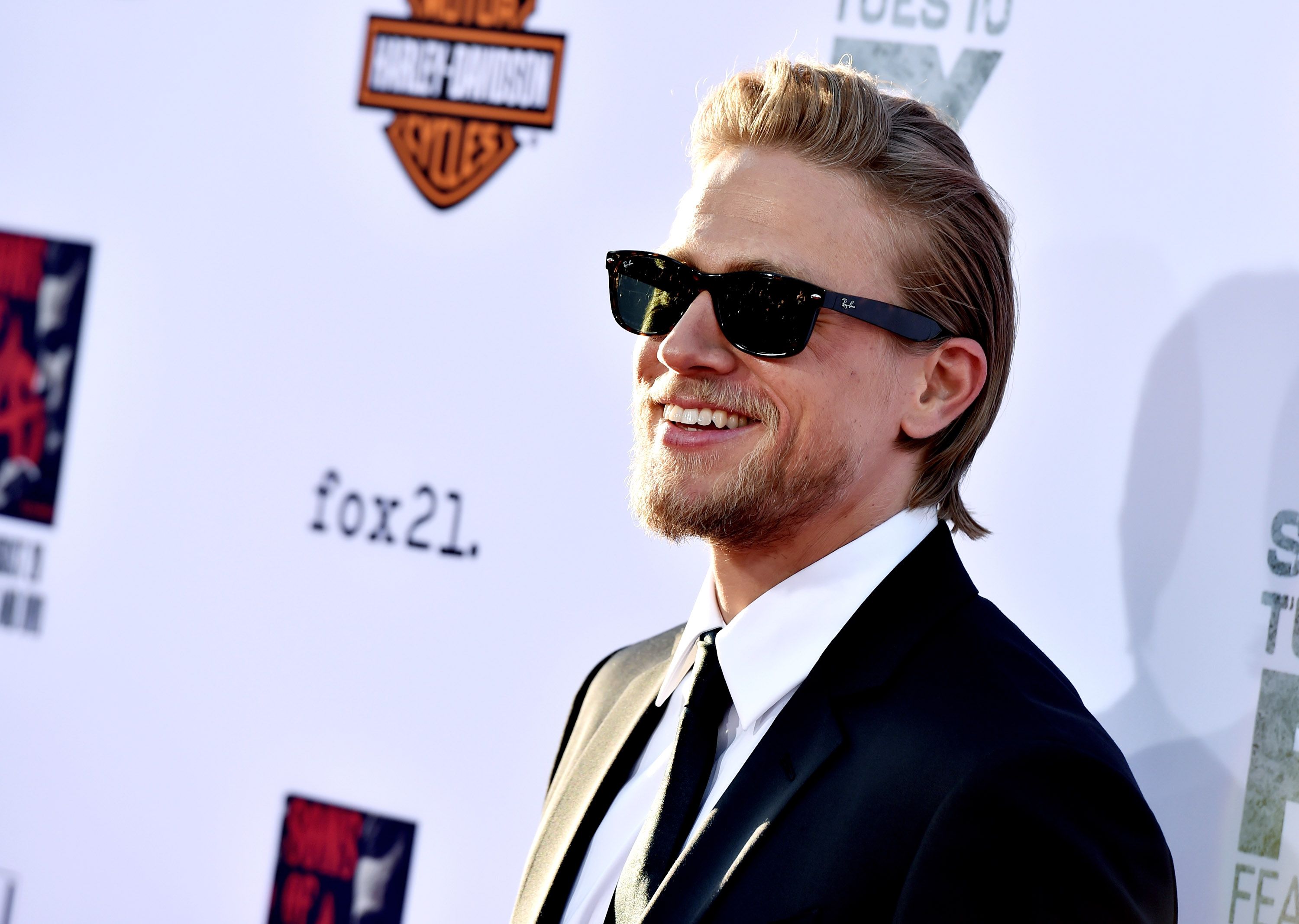 According to Gazette Review, Hunnam's net worth used to be $8 million, and there are a few films that must have given him a great salary. In 2017, he starred in King Arthur: Legend of the Sword, and in 2016, he was in The Lost City Of Z. The website also mentions 2013's Pacific Rim as one of his most prominent roles.
Fans of the actor might also recall that he starred in the movie Abandon, which starred Katie Holmes as a college student mourning the loss of her boyfriend as he had disappeared. Or had he? Hunnam played the part of the boyfriend, and Interview Magazine called it his "breakout role."
Hunnam won the role of Christian Gray in 50 Shades Of Gray but he then left the project. According to Variety, Hunnam wasn't able to take it on after all because of his schedule. He was filming the seventh Sons Of Anarchy season and the movie Crimson Peak. He said of saying no to the role, "Oh, it was the worst professional experience of my life. It was the most emotionally destructive and difficult thing that I've ever had to deal with professionally. It was heartbreaking."
After playing Nathan on Queer As Folk from 1999 t0 2000, Hunnam was cast as Lloyd on Undeclared which lasted from 2001 until 2002. The actor also was in 2003's Cold Mountain, 2006's Children of Men, and 2019's A Million Little Pieces.
It's amazing to see how wealthy Charlie Hunnam became after playing Jax Teller on the beloved TV show Sons of Anarchy. Now, instead of a still impressive $8 million net worth, his net worth has gone up to $20 million, and it's totally deserved as fans love the characters who he plays.