Seinfeld
Jerry Seinfeld Turned Down $110 Million Without Thinking Twice

His net worth is inches away from the $1 billion mark. At the moment, it is said that Jerry Seinfeld is worth $950 million, and in truth, that salary is only set to bump up higher and higher, given the plethora of deals he has to his benefit, deals that will keep him rich for several lifetimes.
However, it took work to get to this point and ink huge 'Netflix' deals. We'll dissect his modest 'Seinfeld' salary at the start, which wasn't millions per season. In addition, he would turn down a huge chunk of change, something few would do – though as we'll all come to realize, he had his reasons, and looking at how things turned out, he isn't short on income revenues that's for sure… Let's delve into why he turned down over $100 million.
Jerry's 'Seinfeld' Salary Gradually Increased Along The Way
Jerry Seinfeld is worth millions these days, however, like everyone else, it took some time to reach those levels.
For season 1 of the show, Jerry pocketed $20,000 per episode, which seems laughable in this day and age compared to some of the figures we're seeing, similar to the likes of Jen Aniston and Reese Witherspoon making millions per episode of 'The Morning Show'.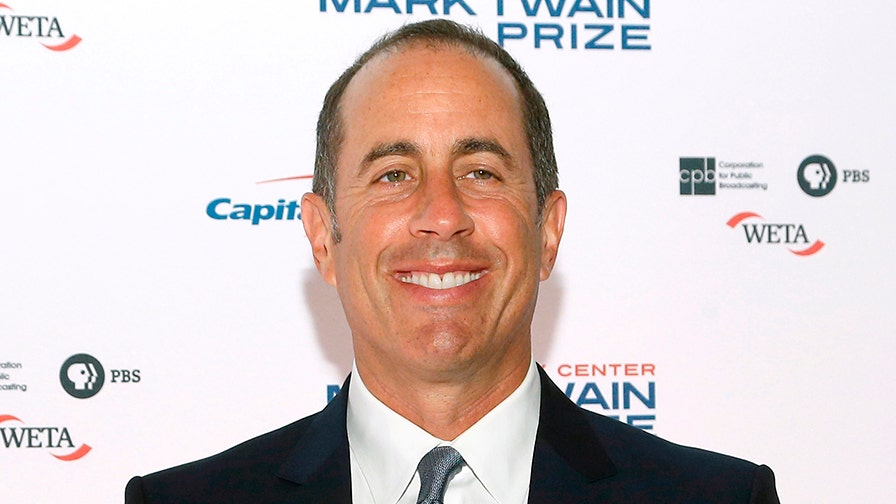 Along the way, Jerry's salary would double and then triple. Ultimately, he became the first TV actor to receive $1 million per episode, a theme we're seeing a lot nowadays and that includes in the sitcom world.
As if that wasn't enough profit, according to Vulture, the show went into syndication during the mid-'90s, meaning reruns were allowed to air. This, of course, caused another huge spike in Jerry's salary, as he was able to bring in $200 million per years thanks to the new rights.
Yet, despite all these big numbers, Jerry could've got a lot richer, though it seems like he didn't want to know anything about the offer.
Turning Down $110 Million
Saying no to $110 million takes a lot of courage. That was the case for Jerry, who was offered a huge sum of money for the show to continue on for an extra season.
In truth, had Jerry had things his way, he wouldn't even have worked a finale episode, given how they usually perform, in his view.
"I sometimes think we really shouldn't have even done it," he told an audience at The New Yorker Festival on Friday, reported Vulture. "There was a lot of pressure on us at that time to do one big last show, but big is always bad in comedy."
Nonetheless, the show drew 76 million fans, regret or not, fans tuned in.
Despite all the interest, Jerry wanted the show to end at the perfect time while still riding a high. This was very important to him.
"For me, this is all about timing. My life is all about timing. As a comedian, my sense of timing is everything."
"I wanted to end the show on the same kind of peak we've been doing it on for years," Seinfeld said. "I wanted the end to be from a point of strength. I wanted the end to be graceful."
And that's exactly what took place.
In truth, yes, $110 million would've been nice but the reality is, he's making a boatload of money off reruns and merchandise alone, not to mention that most recently, the show got yet another huge boost.
Signing With 'Netflix'
After losing juggernauts like 'Friends' and 'The Office', Netflix was well aware that it needed something big to replace those kinds of giants. Enter 'Seinfeld', as the show signed with the streaming service, inking a mega-deal said to be worth more than $500 million.
Of course, a huge chunk of that goes to both Jerry Seinfeld and Larry David. This is yet another reason why an extra season for the extra millions was not necessary.
The show will continue to profit for years on such deals.
For Jerry, the special part is the show's longevity and how it was able to last for so many years.
"It stood the test of time. I think that's the greatest test of anything that people make. If it's looked back upon fondly, then that proves it was well done."
"It was a very personal show in a lot of ways. The cast, they were all very personal choices for me, to perform with those people because I had a connection with them. A lot of shows are put together by networks and companies, and this was a show that was my personal thing."