Uncategorized
Why Justin And Hailey Bieber Fans Have New Thoughts About Their Marriage
Justin and Hailey Bieber recently opened up about their marriage, and the ups and downs they have both overcome.
Justin and Hailey Bieber recently appeared on the podcast In Good Faith, hosted by Chelsea and Judah Smith. The topic of the podcast episode was marriage and relationships. For the first time, the Biebers spoke publicly about the beginning periods of their marriage, and openly discuss the ups and downs they faced together.
Everyone remembers the paparazzi photos of Justin and Hailey crying next to Citi Bikes back in 2018 in New York. It was rumored the pair had already gotten married privately. Courthouse documents reveal the pair married in 2018 in New York City, and they both acknowledge already being married and living together for a year prior to their wedding in 2019. They spoke about moments like this, and more, on the podcast.
10 Wedding Day Jitters
Justin describes being "nervous" on the day of his wedding. The pair tied the knot in front of family and friends at the Montage Palmetto Bluff in South Carolina. He said it was "the most out of body experience I've ever had." Which says a lot, since Justin has lived a whirlwind pop star lifestyle since his younger years.
9 Reasons For Their Second Ceremon
Even though the pair were already legally married, Justin and Hailey wanted to have a second ceremony for their family, friends, and loved ones. Hailey says the wedding was "really for everybody else." They refer to September 30, 2019 as their official wedding date. Hailey describes wanting to have wedding day memories, from wearing a white dress, to being walked down the aisle by her dad, and having photos to look back on. Justin describes wanting a second ceremony to honor the "seriousness" and "significance of what marriage means." He explained, "It's a step of faith to have all these people watch us as we declare our love for one another."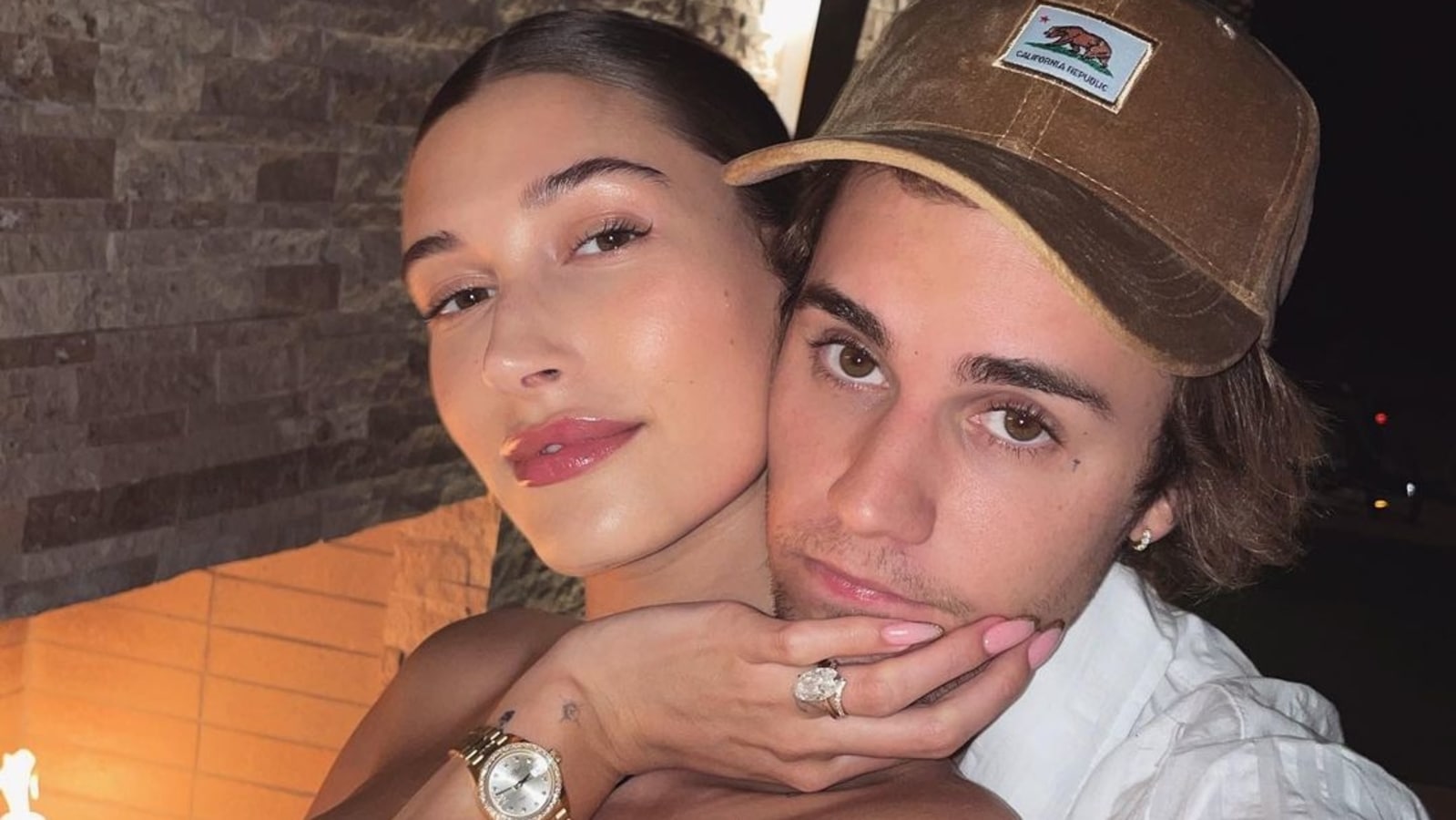 8 Hailey Never Thought She Would Be A Bride At 21
Hailey revealed that when the pair first dated, and then separated, they agreed if they ever got back together they would get married. But maybe not so young. "I didn't think I would be getting married at 21. I always used to think in my head, if Justin and I get back together, I'll be a little bit older, later in life. But God was like, here's you at 21." Justin was 24 when they married in 2019.
7 Justin And Hailey's Relationship Timeline
The pair acknowledge the public scrutiny they received rushing into marriage, but the two shared the same goals of wanting to be married and have a family while young. Hailey breaks down the timeline of their relationship. From getting together in June, engaged by July, and married in September 2018. She explains this wasn't a rushed decision, as the pair have known each other since they were teenagers, and first dated in 2016. Hailey says, "It was't the most conventional way, but who cares about being conventional?!" Hailey also disclosed being questioned by people when they got back together, and why she married Justin so quickly. "We're having pillow talk conversations of him telling me my biggest goal in life is to have a healthy family. And in my mind I'm just like I don't think that is B.S. because he doesn't have to say that."
6 Justin Is A True Romantic
Some may think becoming a husband at 24 is too young, but not to Justin, who is a hopeless romantic just like the rest of us. He describes always wanting "the fairytale life of a wife and kids," and that "it has always been attractive to him." He went on to say he loves romance, especially movies like The Notebook, which they watched together the night before their wedding ceremony.
5 Justin's Hard Work For A Healthier Lifestyle
While Justin was single, touring the world, and living the life of a famous pop star, he admits he was lonely, and didn't want to "do it all alone." (Queue his hit song 'Lonely.') He wanted a partner to share his lifestyle with. And this was the reason why he was ready for a family. "I realized it was some serious healing I needed to go through in order to get to a place where I could be in a healthy serious relationship, because I had a lot of trauma and scars. I committed to working on those things, getting healthy, and luckily Hailey just accepted me as I was." Justin recalls doing most of the handwork getting to a healthier place during the time he was not with Hailey. "There were nights I was journaling and talking about you, [Hailey] not knowing it was you I was going to marry."
4 Hailey Admits To Hurting Justin During Their First Split
The pair acknowledged they were not speaking after they split in 2016, and Hailey recalls it was a sad period. Even though the pair discussed marriage and a family, Hailey describes Justin becoming hesitant if Hailey would be his wife. She says, "I did something that really hurt him, and I think it took that idea out of his mind…There was a solidified moment that damaged the idea of me for you." During their podcast interview it was not disclosed what exactly Hailey did that caused a rift.
3 Different Family Upbringing
Hailey credits her ability of being a supportive wife from watching her own parents relationship growing up. "My parents were best friends my whole life. They've been together since they were 19. A big part of the stability I bring into our relationship is because I grew up in a home where I watched my parents be together." Justin describes having the opposite family upbringing, which is the reason why he has always aspired to having a family. "I wanted to have what I didn't have."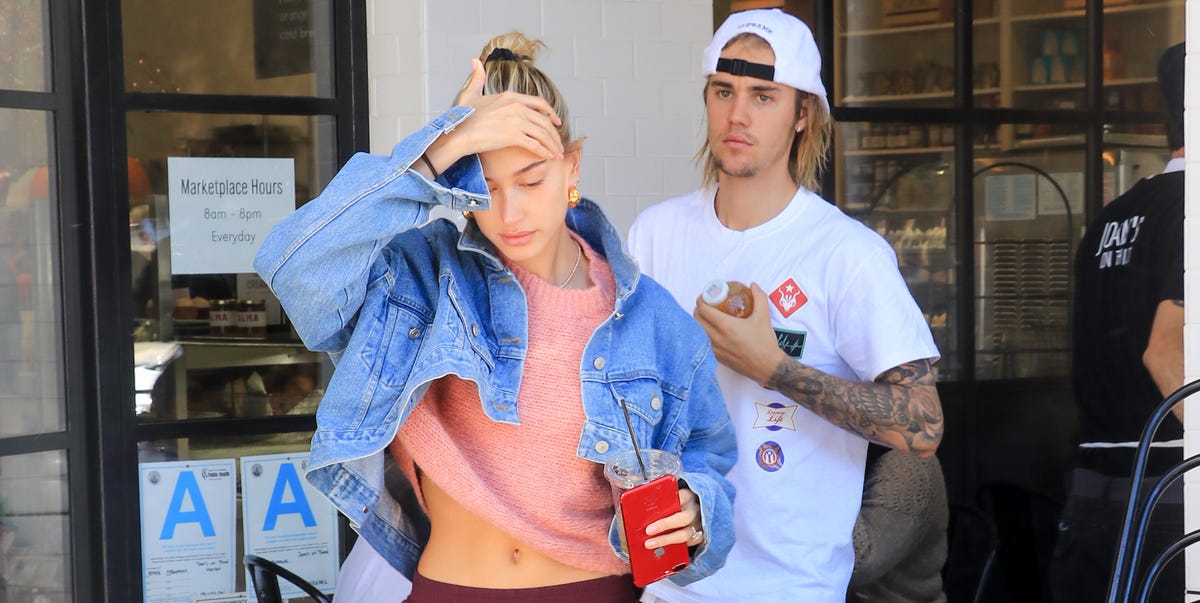 2 Hailey Had Doubts In The Beginning
It's easy to look at Hailey, a beautiful model with a superstar husband, and forget she's human like everyone else. Hailey admits to struggling in the beginning of their marriage, while Justin was going through ups and downs. She credits reaching out to her mother for support. "One particular time when we were in Brooklyn and I was calling her and crying and saying I just can't do it. There is no way that I am going to be able to do this if it's going to be like this forever. If I didn't have support it would have been ten times harder." However, Hailey describes being confident in the decision she made to love and support Justin through difficult times, and would never leave someone during "the worst time in their life potentially."
1 What Marriage Has Taught The Biebers
Both Hailey and Justin are continuing to grow and learn together how to be the best versions of themselves. Hailey describes marriage as being 50/50, and not one person is wrong or right all the time. Justin believes marriage has been a reflection and "a revealer that shows us our blind spots." The couple also revealed they spoke with someone named Dr. Molly, and referenced speaking with a therapist, and other third party individuals, during difficult times.