Uncategorized
Who Lives In A Bigger & More Expensive Mansion: Kim Kardashian or Kylie Jenner?
Keeping Up With The Kardashians stars Kylie and Kim live in uber-expensive properties. But one has a bigger and more expensive mansion than the other.
Just like many established reality TV personalities, Keeping Up With The Kardashians' main cast is incredibly rich. It includes Kardashians – Kim, Kourtney, Khloe, and Jenners – Kylie, Kris, and Kendall. Out of the six main stars, two are always reported to be the wealthiest – Kim and Kylie. Since they are sisters, it is obvious that many Keeping Up With The Kardashians fans are curious to find out who is more wealthy between the two? More importantly, who has a bigger house?
Kylie was noted to be one of the youngest billionaires ever, which certainly pushed her popularity even further. However, according to Forbes's recent world's wealthiest female list, it seems like she is no longer a billionaire. In fact, the older sister Kim is more affluent than the 23-year-old E! star. In the past year, Kim was worth $410 million. However, she saw a massive bump in the numbers by reaching $780 million, thanks to her dedicated work in the cosmetics and clothing empire. At the same time, Kylie saw a downfall from the billionaire status to an estimated $700 million. However, seeing Kylie's age difference, she's already quite a bit ahead of every sister in terms of wealth. Moreover, she now has the maximum number of Instagram followers among the sisters.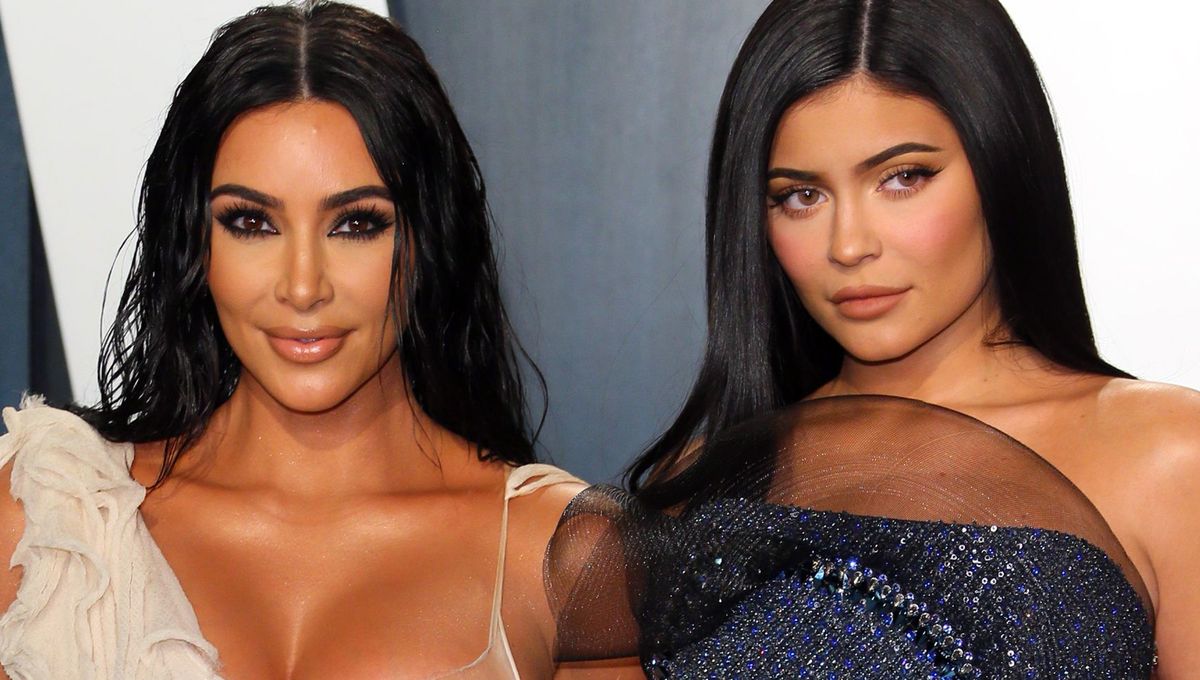 In terms of houses, all the sisters have expensive homes. Cheat Sheet reports that Kim and her husband Kanye West were first noted to purchase their mansion back in 2013, costing them almost $20 million. However, the two invested a whopping extra $20 million to renovate it. Their Hidden Hills home sits on three acres of land, boasting 15,567 square feet. With over eight bedrooms and ten bathrooms, the said house is currently worth $60 million, at least that's what the family claims.
In comparison, the founder of Kylie Cosmetics has a numerically smaller 15,350-square-foot home, even though the mommy-of-one has invested more than Kim in her mansion. She purchased her Holmby Hills, California, residence in April for $36.5 million. With a massive gate in the front, the house is pretty modern, which explains why Kylie didn't have to invest much into it. Her dream house has seven bedrooms and over 11 bathrooms, considerably less than Kim's yet big enough.
All the other sisters have considerably less expensive homes. Kourtney, Khloe, and Kendall have opted for a much more moderate price for their dream homes. Kourtney and Kendall have invested $8.5 million in their homes, while Khloé's last mansion cost her $7.2 million. Many Keeping Up With The Kardashians viewers would know that she has recently sold her house for $15.5 million, which helped her make a huge profit.