Uncategorized
Kylie Jenner Says Parenthood Hasn't Negatively Affected Her Sex Life
Keeping Up With the Kardashians star Kylie Jenner says parenthood hasn't negatively affected her sex life with Travis Scoot after giving birth.
Kylie Jenner, of Keeping Up With the Kardashians, says parenthood hasn't negatively affected her sex life. The starlet opened up to Playboy magazine and bared it all, hoping to inspire other mothers to be more confident.
The youngest of the Keeping Up With the Kardashian sisters has made quite a name for herself, not only in the reality TV world, but also the business world. The cosmetic mogul has made millions from her Kylie Cosmetics line, which she launched back in 2015. The entrepreneur had made a name for herself right after she was accused of using filler on her lips, being called out by the tabloids numerous times.
Most recently, Jenner shared her opinions on parenting and her sex life with her boyfriend, Travis Scott, with Playboy magazine in their soon-to-be-released "Pleasure Issue" (via: People). The couple was asked if sharing the responsibilities of their daughter, 19-month-old Stormi, had caused their physical relationship to fizzle out. The couple admitted that after the birth of their daughter back in February 2018, nothing much has changed in the bedroom. The rapper continued to say that a lot of people claim that having a baby hurts their relationship, but they found that this was not true. They continued to talk about how their experience had been the complete opposite.
The young mother complimented her partner on being able to show her that she was still a desirable woman, saying that motherhood and sexuality can thrive together. She wanted women to understand that just because they may embrace their sexier side does not make them a bad mother; a woman does not need to lose who she is are just because she gave birth. The cosmetic mogul added that anyone can be "sexy and a badass mom." Jenner did not want to make light of the hardships that come with being a new mother, saying, of course, there were highs and lows in their relationship, as is the case with any couple. But, for the Hollywood couple, surviving these hardships made it easier for them to grow together as one.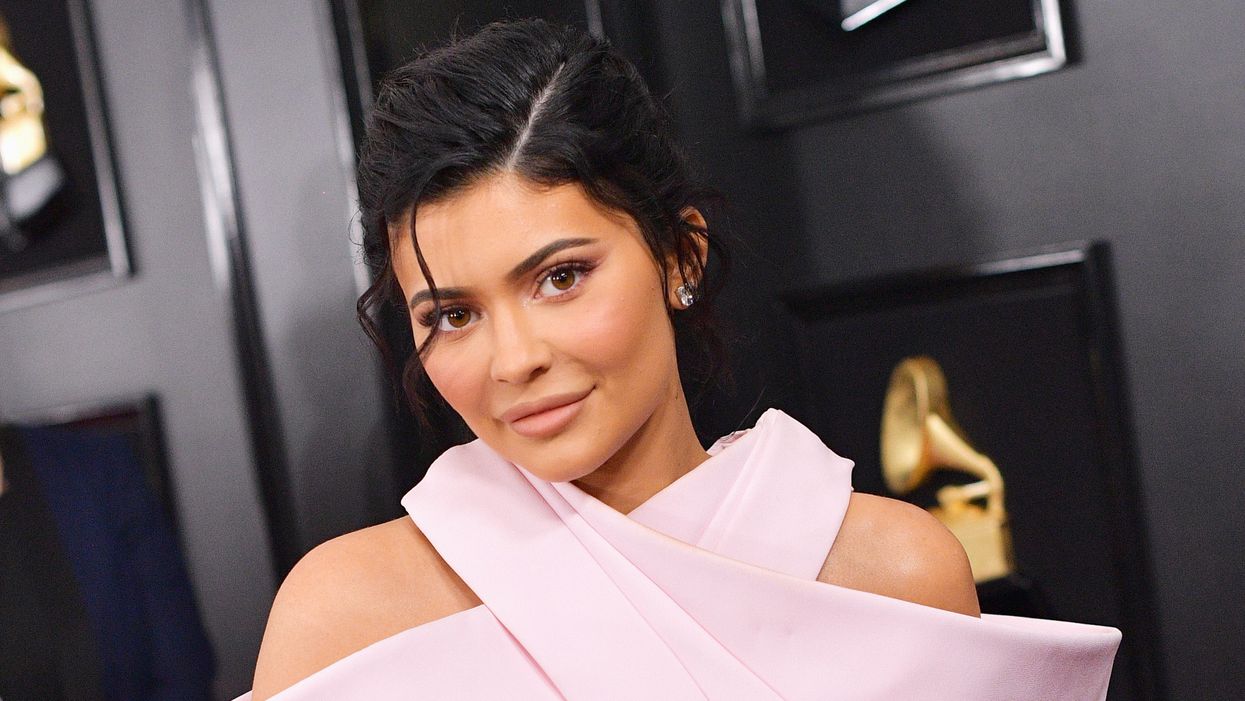 Luckily for this happy reality TV couple, they seem to have the same goals and ideas for life. Fans of both the rapper and cosmetic guru can see that they enjoy raising baby Stormi together. Fans can buy the Playboy edition with Jenner on the front cover on September 17. Hopefully, the two will share some secrets to a happy and healthy partnership.