Uncategorized
How Emma Watson spends her Harry Potter millions: with a net worth of US$85 million, a taste for luxury jewellery and a role as director of Kering, her purchases are surprisingly modest
After 2007's Harry Potter and the Order of the Phoenix, the fifth in the film series, English actress Emma Watson acknowledged that she was already set for life. Today, she has a whopping net worth of around US$85 million, according to Celebrity Net Worth. But she was also once mostly clueless about how much she was making during those years on the Harry Potter films.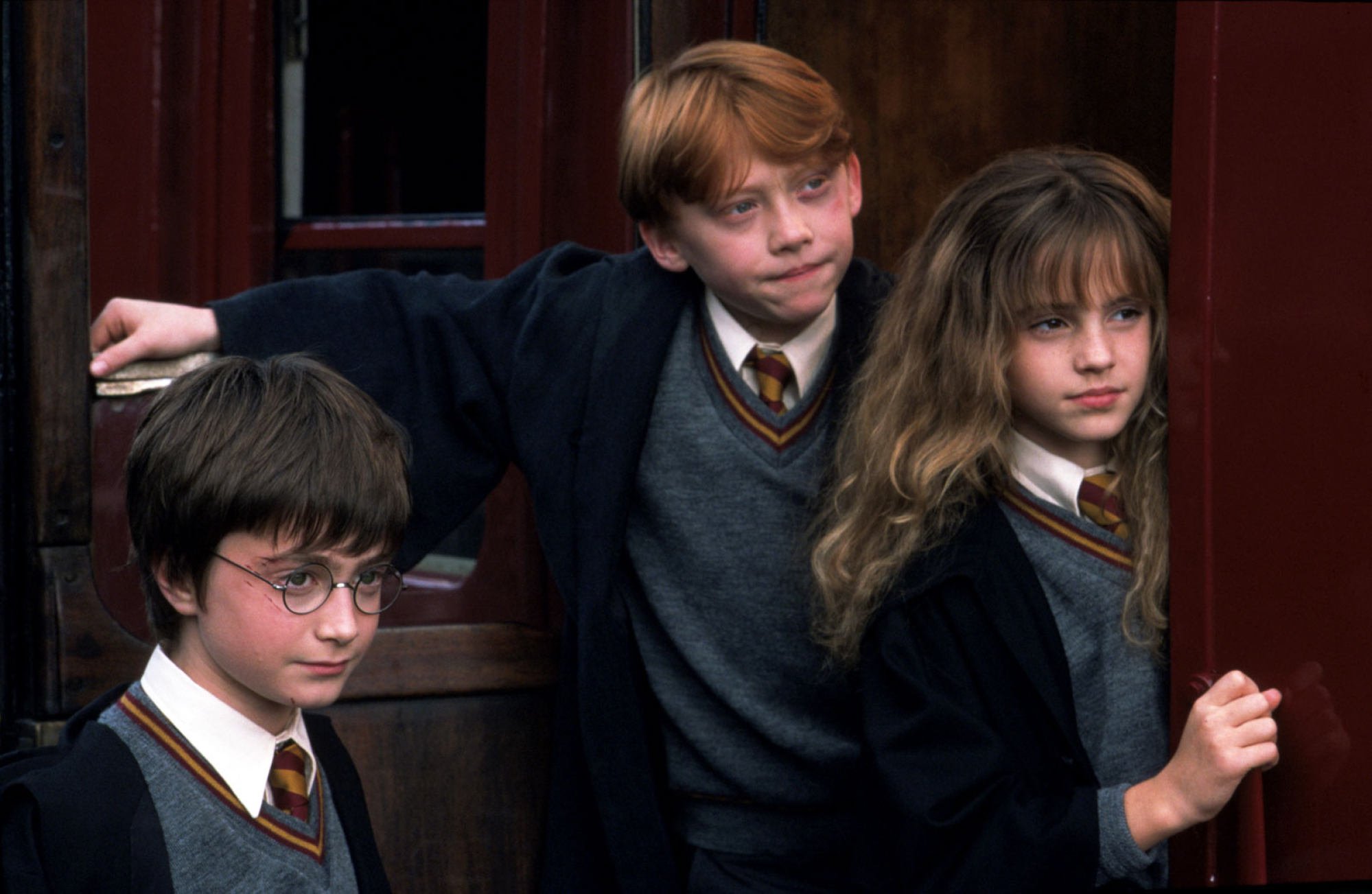 Watson was only 11 when she was scouted to play Hermione Granger in the first film based on the books by J.K. Rowling. In an interview with British Vogue, the actress shared that it was only when she turned 18 that her father had a "money talk with her", which left her surprised – shocked, even – to discover how much she had made. "I had no idea. I felt sick and very emotional," she told the magazine. In response to finding out that she'd been a millionaire all along, Watson took a course at Coutts bank to learn more about how to manage her money.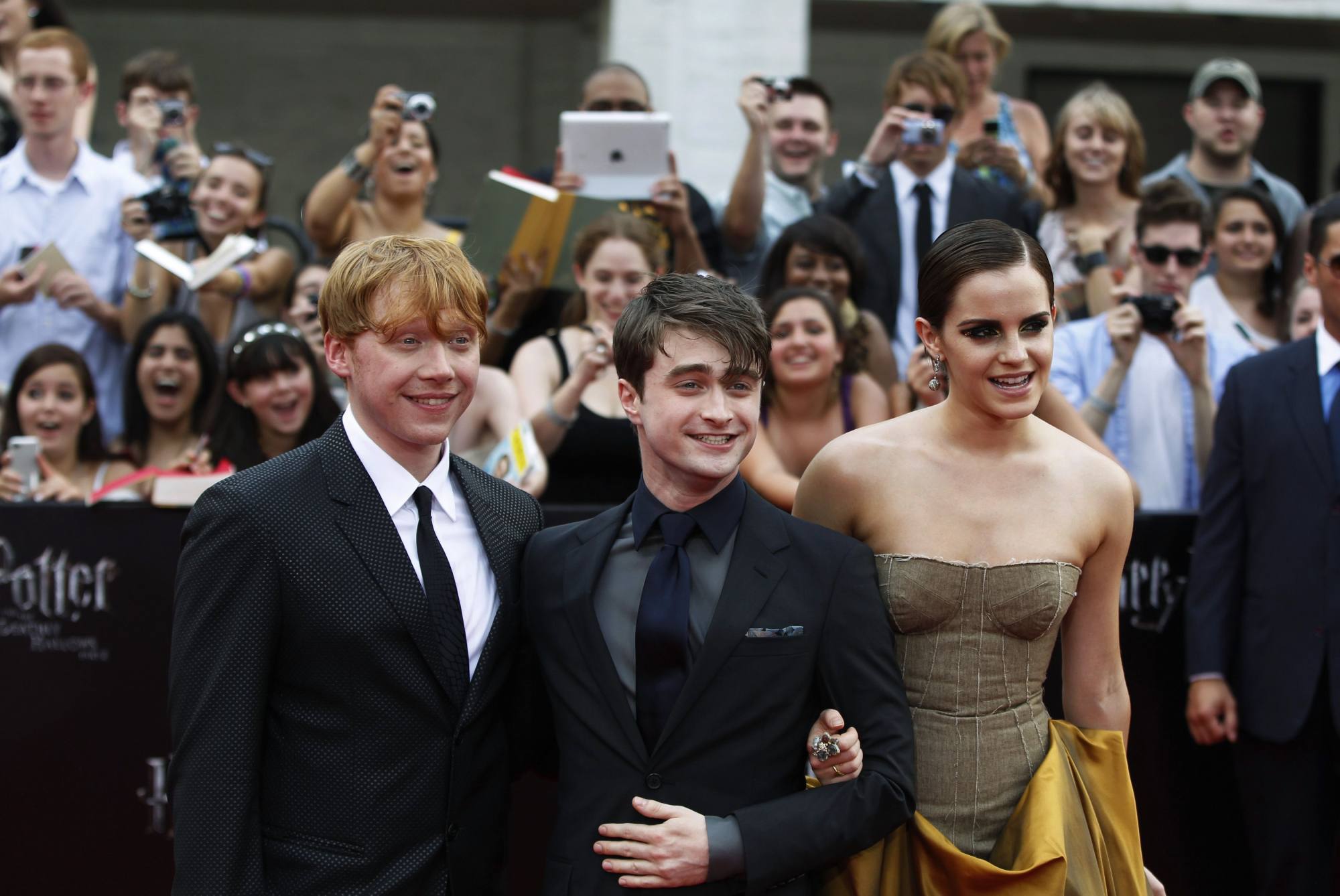 Watson's fame and fortune is largely built on the Harry Potter series, and the actress has recently been in the headlines again with the upcoming reunion project by HBO Max, Harry Potter 20th Anniversary: Return to Hogwarts, expected to premiere on New Year's Day, 2022.
Below, we take a look at how Watson, although rich and famous, has commendable spending habits that are remarkably modest for such a celebrity.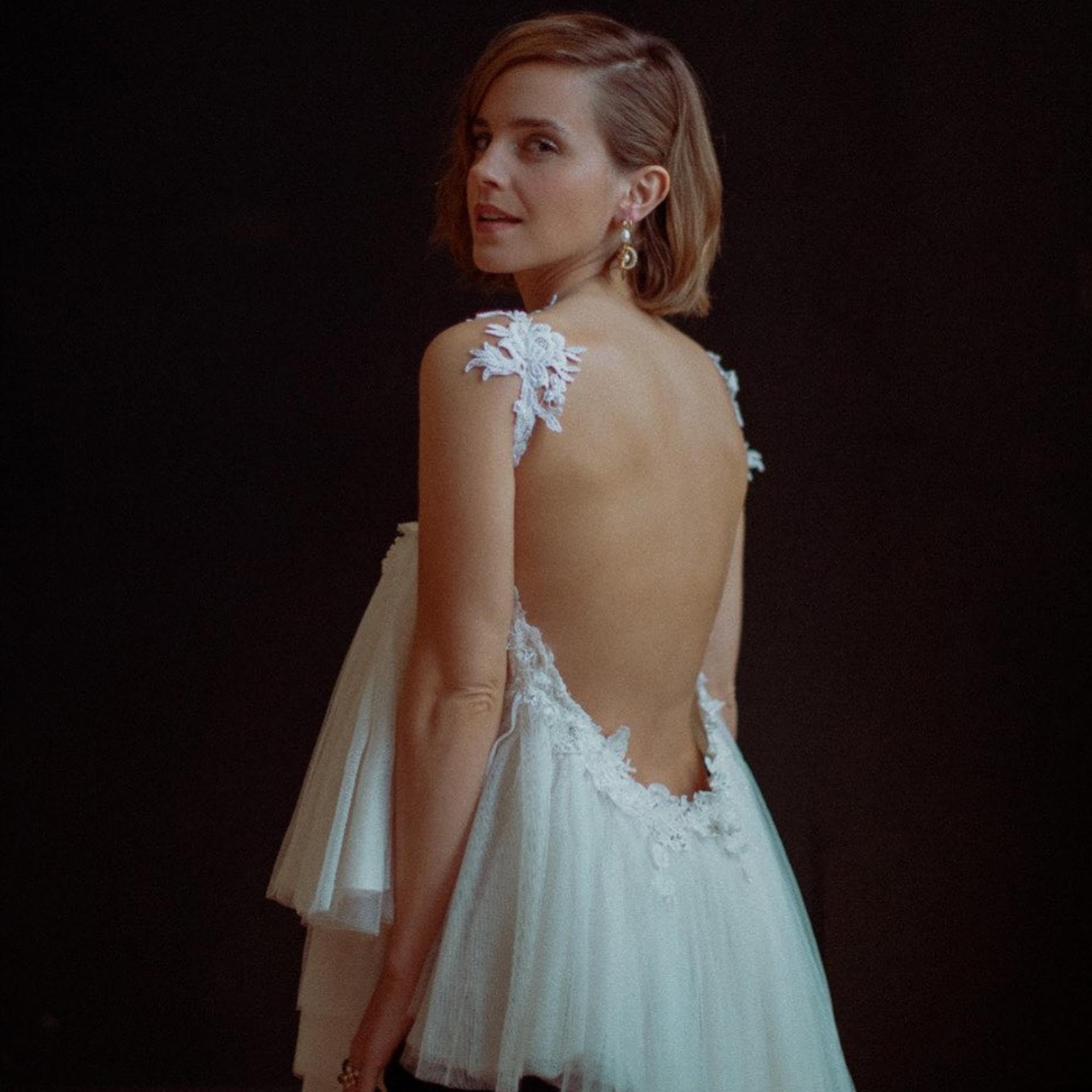 Watson's first purchases with her Harry Potter pay cheques were modest: a laptop, a car – a humble Toyota Prius costing about US$30,000 – and a holiday with her dad. Speaking to Interview in 2009, the actress said: "I love the Prius, even if my friends say it's ugly. They say I drive a brick. And, to be fair, it's not the prettiest car on the road, but it's good for the environment. It's sensible and boring – like me."
As for her Italian trip with her father, Watson thought he could use a break as "he works so hard".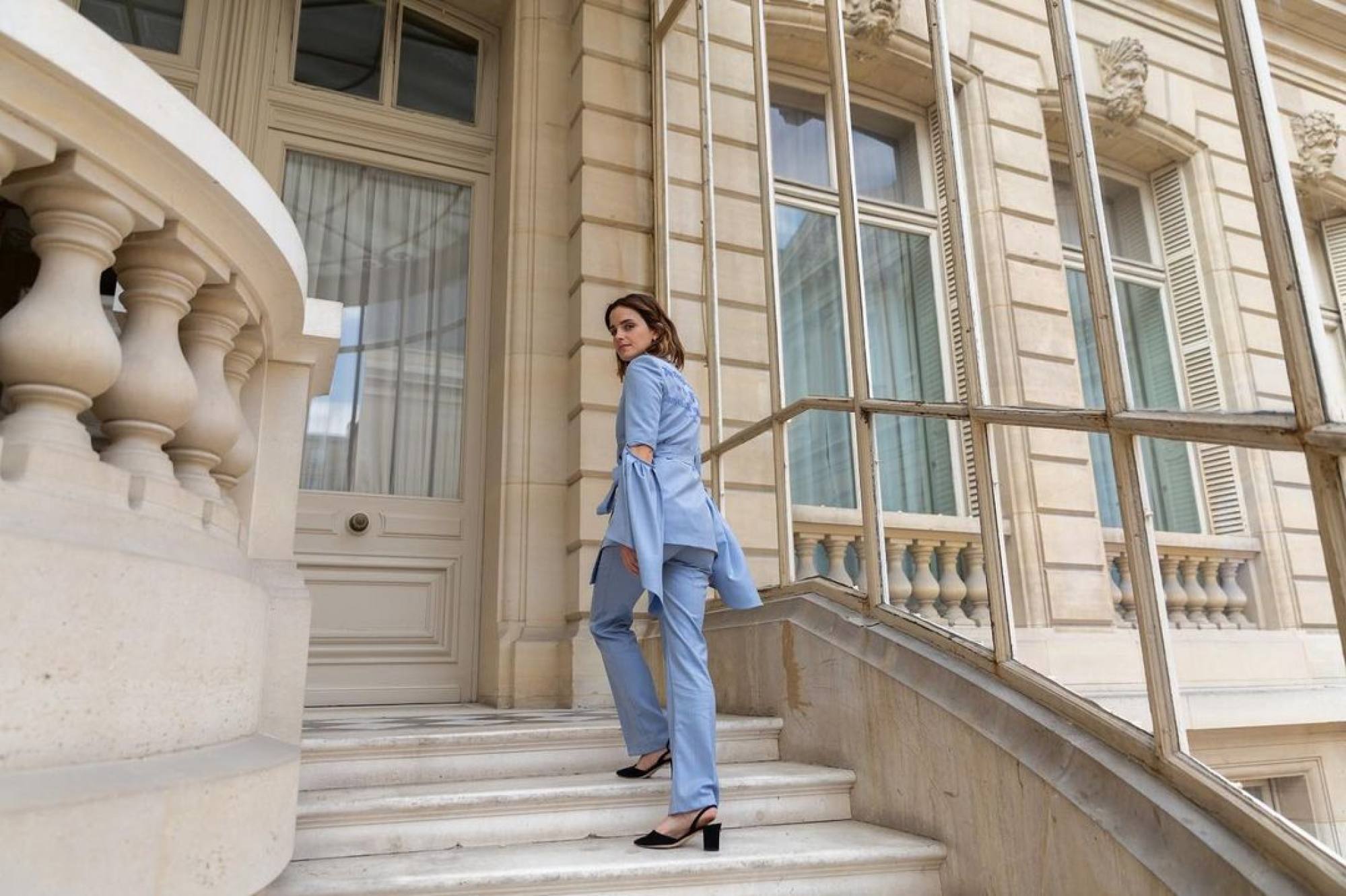 Since those Harry Potter days, Watson has reportedly bought more cars, according to TheRichest, though she's avoided flashy sports cars, going for an armoured Cadillac Escalade worth US$95,000 and an Audi S3 worth about US$43,000. As for travel, Watson is said to be a "nomad" with no permanent address, as per her Vogue interview, and in the past has been spotted in Turkey and Mexico, among other places.
Turning the red carpet green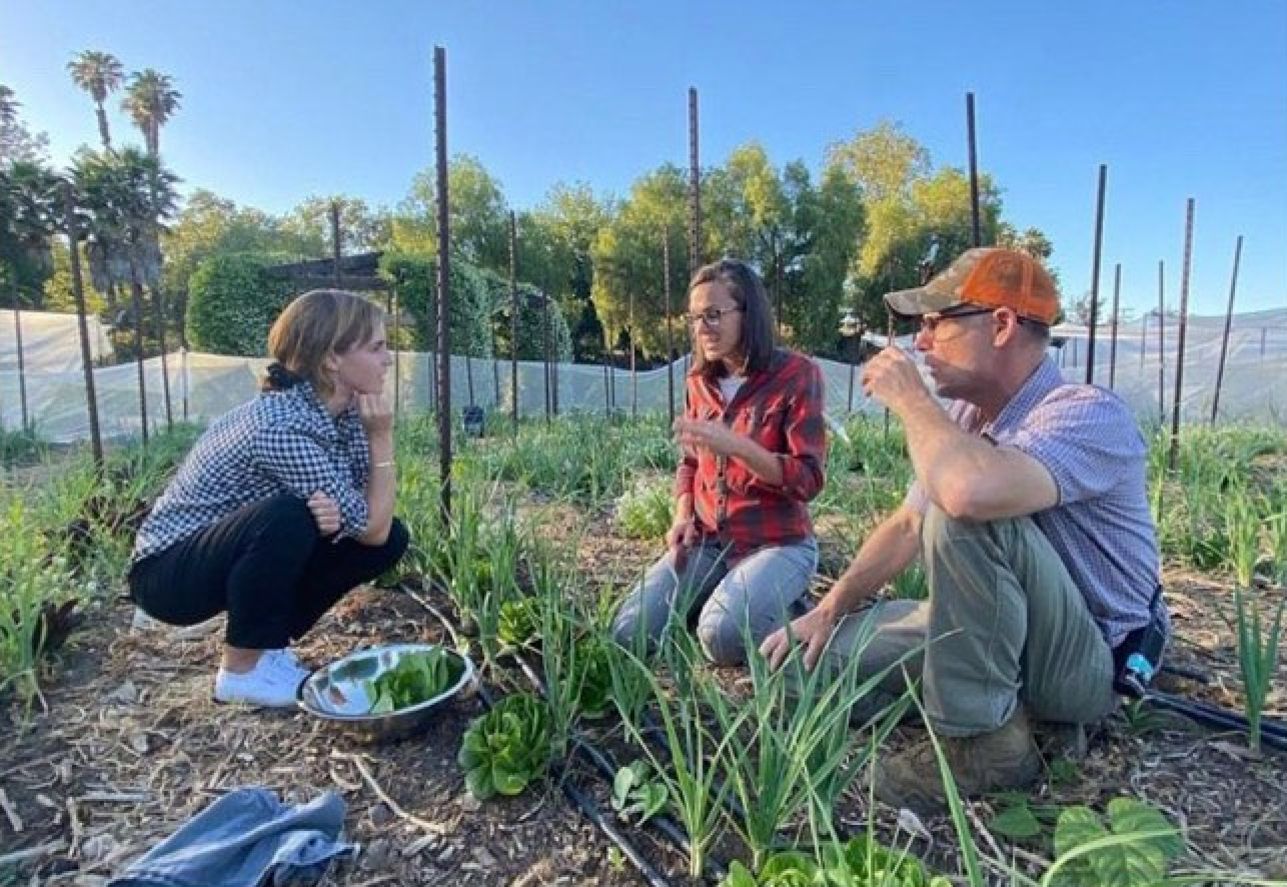 The actress has always been big about using her voice – and walking the talk. Since speaking out about sustainability, consumption and the waste that the fashion and beauty industries produce, Watson has only ever been seen supporting and wearing organic, vintage or mindfully made clothes, as well as cruelty-free cosmetics.
She's notably worn designers, such as Louis Vuitton and Ralph Lauren, but ensured that the clothes were as sustainable as possible, timeless and crafted with a story. Her "splurges" are mostly on jewellery – sustainable in the sense that it can be worn many times. TheRichest ranks one of her most expensive looks as the full regalia she wore to the This Is The End movie premiere in 2013: a pair of Karma El Khalil pyramid drop earrings, worth about US$9,000, and a Karma El Khalil Diamond Trilogy Ring, which costs around US$12,500.
Serious spending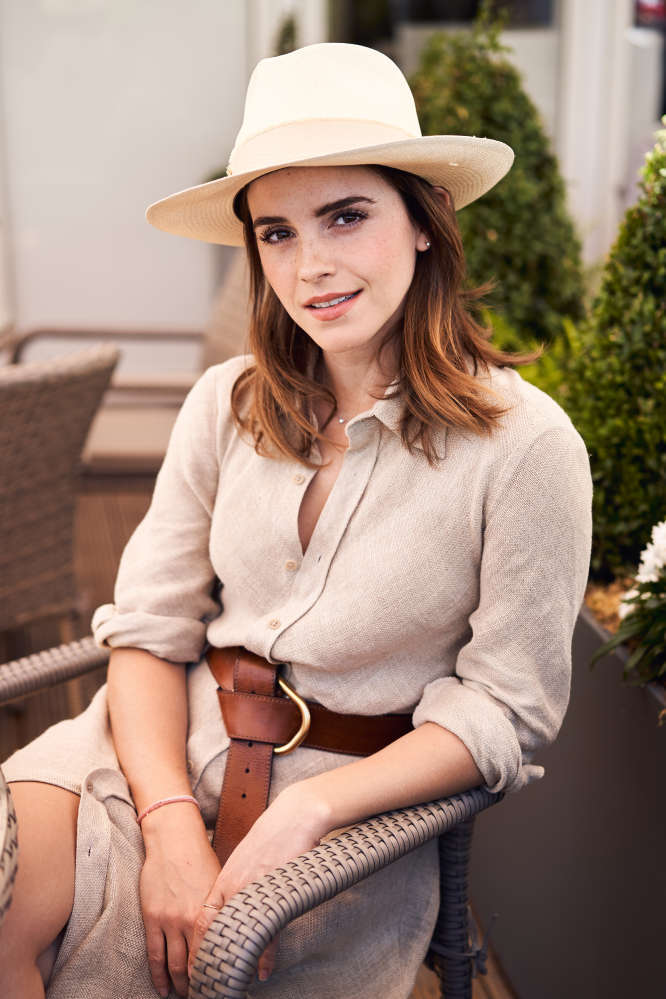 Emma Watson in vintage Ralph Lauren at the Polo Ralph Lauren Wimbledon VIP reception. Photo: Handout
Armed with more money management experience, Watson has gone on to make some "big girl" purchases. Serious about keeping her private life private and herself secure after issues with stalkers, in 2014, Watson hired a bodyguard who was formerly with the NYPD and who she pays US$150,000 a year.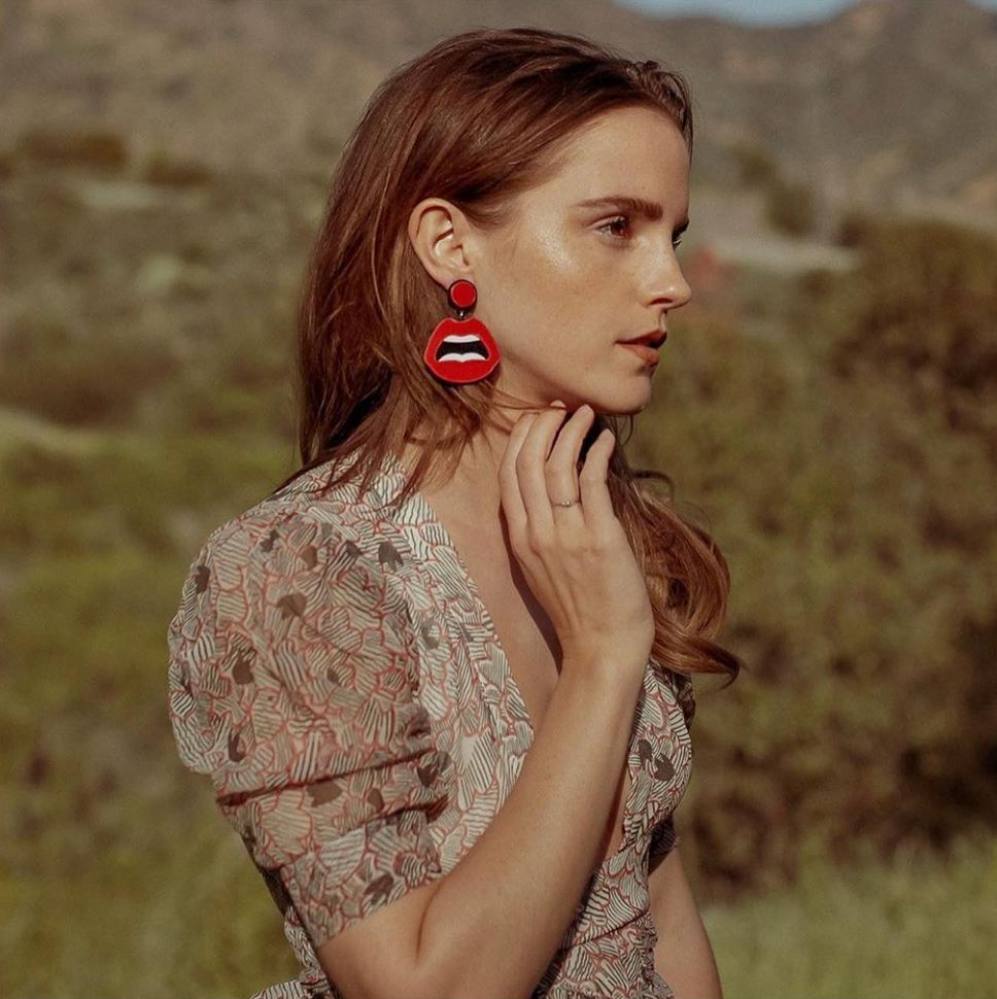 She's spent some of her cash on education – she graduated with a degree in English literature from Brown University – as well as on donations to charities and causes she supports, including about US$1.4 million to support victims of sexual abuse.
Watson has also been appointed to the board of directors of French luxury fashion conglomerate Kering, which handles fashion houses Gucci, Saint Laurent, Balenciaga and Alexander McQueen.
The 2016 Panama Papers leak showed that Watson also owns an offshore company called Falling Leaves in the British Virgin Islands. In a report by fashion site The Cut, the actress' representatives stated: "Emma (like many high-profile individuals) set up an offshore company for the sole purpose of protecting her anonymity and safety. Emma receives absolutely no tax or monetary advantages from this offshore company whatsoever – only privacy."