It's been more than 45 years since the world lost martial art legend and actor Bruce Lee. Linda Lee Cadwell described the day her husband and the father of her children died as "devastating" and "unbelievable."
Not much is known about Lee's widow as she is a private person who prefers to keep out of the limelight. However, she has worked tirelessly over the years to keep her late husband's memory alive. Here's more about Cadwell, their relationship, and the tragedy she endured after Lee's untimely death.
How they met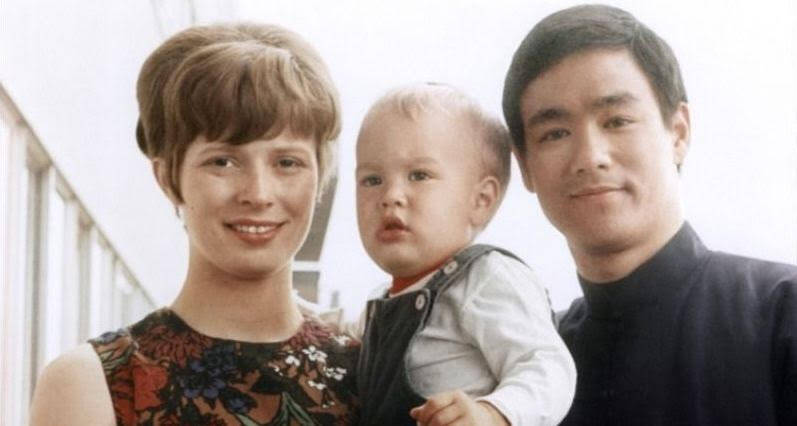 Then-Linda Emery was born on March 21, 1945, in Everett, Washington. She attended Garfield High School in Seattle before she enrolled in the University of Washington where her future husband was studying philosophy and dramatics.
Cadwell met Lee in 1963. She told CBS News, "He was dynamic. From the very first moment I met him, I thought, 'This guy is something else.'"
The pair began dating and tied the knot on Aug. 17, 1964. Nine years later, Lee died of cerebral edema, which is when fluid builds up around the brain causing an increase in pressure. He was 32.
Following Lee's passing, Cadwell received degrees in teaching and political science and worked as an educator for many years. She also wrote the book Bruce Lee: The Man Only I Knew on which Dragon: The Bruce Lee Story is based. 
Another tragedy struck two decades later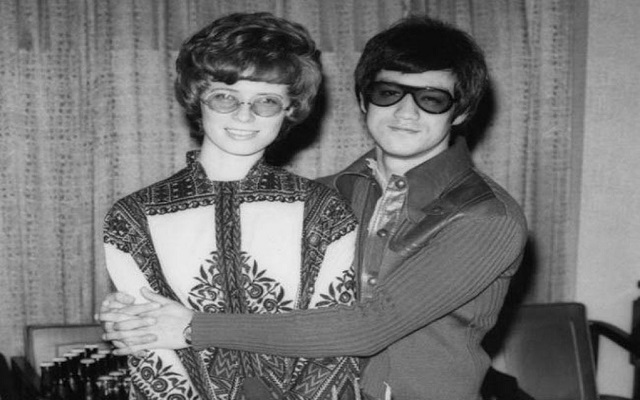 Lee and Cadwell had two children together. Their son, Brandon, was born in 1965 and they welcomed their daughter, Shannon, in 1969.
After his father's death, Brandon wanted nothing to do with the entertainment business or martial arts.
"For Brandon, it was a burden to live up to what other people expect of you because of who your father is," Cadwell said via The New York Times.
Eventually though Brandon decided to follow in his dad's footsteps as an actor and martial artist. Unfortunately, 20 years after Lee died, tragedy struck the family again.
Citi Cards, Stay aheadAd By Citi Credit Cards See More
While on the set of the film The Crow on March 31, 1993, Brandon was accidentally shot with a defective prop gun. He was immediately rushed to a hospital but did not survive. He was 28 years old when he died and is buried next to his father at Seattle's Lake View Cemetery.
Lee and Cadwell's daughter opted to pursue a career in acting as well. Shannon made her screen debut in Dragon: The Bruce Lee Story playing a party singer. She also appeared in Cage II, High Voltage, and the Hong Kong action flick Enter the Eagles.
Today, Shannon is the president of the Bruce Lee Foundation, which she co-founded with her mother. The organization keeps Lee's legend alive and promotes his teachings and philosophies.
"Ever since Bruce passed away I've always thought it's my obligation, and gladly so, to show people what Bruce was doing so that it can benefit other people's lives as well," Cadwell said.