Uncategorized
What Is the Hadid Family's Net Worth and How Did They First Get Famous?
The Hadid Family has been referred to as one of the most beautiful families in Hollywood. The matriarch and patriarch of the family have three gorgeous children that have all taken the fashion industry by storm. Because almost every member of the Hadid family is a successful supermodel, they have been called the "first family" of fashion by many adoring fans.
While we all know that the Hadid family is successful, many people are curious to know just how much money this famous family is worth. Keep reading to find out how the Hadid family got their start in the fashion industry and what their net worth is.
The parents of the Hadid children come from humble beginnings
The family's matriarch, Yolanda Hadid, is originally from Holland. When she was just 16 years old, Yolanda made the brave choice to move to America and work as a model so that she could send money home to her family back in Holland. During the '80s and the '90s, Yolanda made a name for herself in the fashion industry after her career took her all over the world to model for some of the hottest fashion lines in places like Paris and Tokyo.
In 2012, Yolanda became a household name when she starred in the hit reality show, The Real Housewives of Beverly Hills. She starred on that show until 2016. Then, a couple of years later, she got her own reality show called Making a Model with Yolanda Hadid where she was really able to show the world how much experience she had in the modeling world as she coached a group of aspiring models.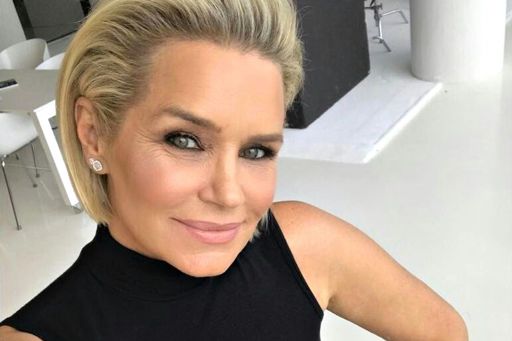 According to Celebrity Net Worth, as of this year, Yolanda's net worth is around $45 million.
The family's patriarch, Mohamed Hadid is an immigrant from Palestine that moved to California to become a real-estate developer. In the early '90s, his career really took off and he eventually became the owner of Hadid Design and Development Group.
Mohamed and Yolanda married in 1994 and divorced in 2000. He still currently lives in California and is still known as one of the most successful real estate tycoons in his area. It had been previously reported that the real estate developer was worth around $400 million.
However, Mohamed was recently ordered to tear down a large Bel-Air mansion that he had built for himself and according to his lawyers, he is unable to do so because he is completely broke and could not afford the $5 million that it would cost to tear it down.
Jelena Noura 'Gigi' Hadid
Gigi Hadid is the oldest child of Yolanda and Mohamed Hadid. She was born on April 23, 1995. Gigi started modeling when she was just two years old. Her first modeling job was for Baby Guess and apparently, back then, she would have rather been a hairdresser instead of a model.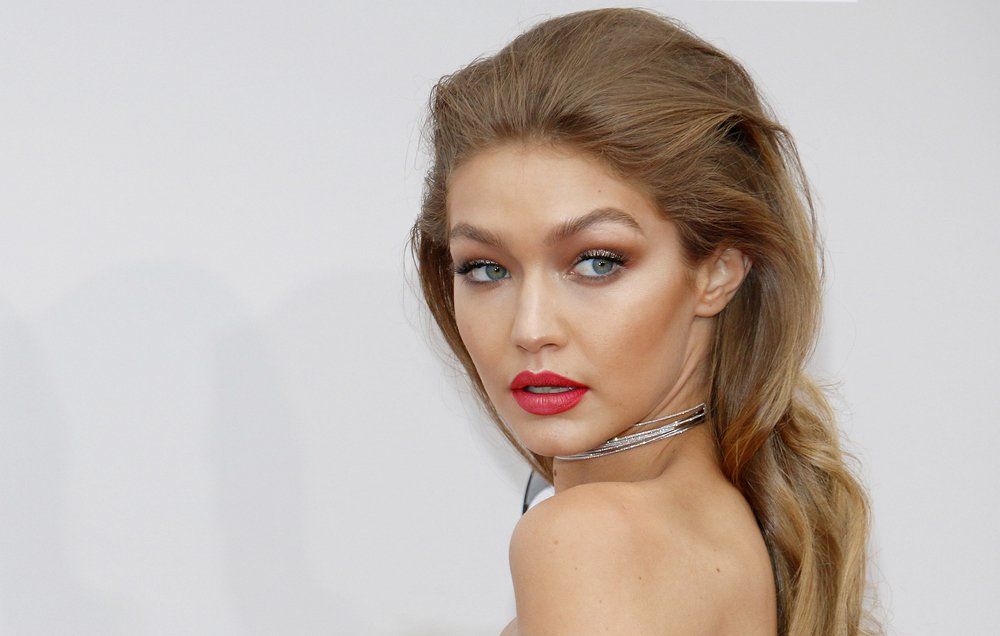 She had once said that right before her photoshoot with Guess, the young Gigi had cut her own bangs so the photographers decided to make her wear a bandana during the shoot.urn:uuid:f1c6232f-0bb5-6acf-2b7a-6acf0bb5f1c6
During her adolescence, Yolanda took Gigi out of the modeling industry so that she could focus on her school work. Then in 2012, she decided to get back into the modeling world and had shot another campaign with Guess. Since then, Gigi has walked in several fashion shows for many well-known designers like Marc Jacobs, Chanel, Tommy Hilfiger, and Versace, just to name a few. She has also been on the cover of many fashion magazines, including Vogue. And she was named the International Model of the Year in 2015.
Today, Gigi's net worth is $29 million.
Isabella Khair 'Bella' Hadid
Bella was born on October 9, 1996, and is the youngest daughter of Yolanda and Mohammad. She started her modeling career much later than her older sister, Gigi, did. She started modeling for the Flynn Sky commercial project when she was 16 years old.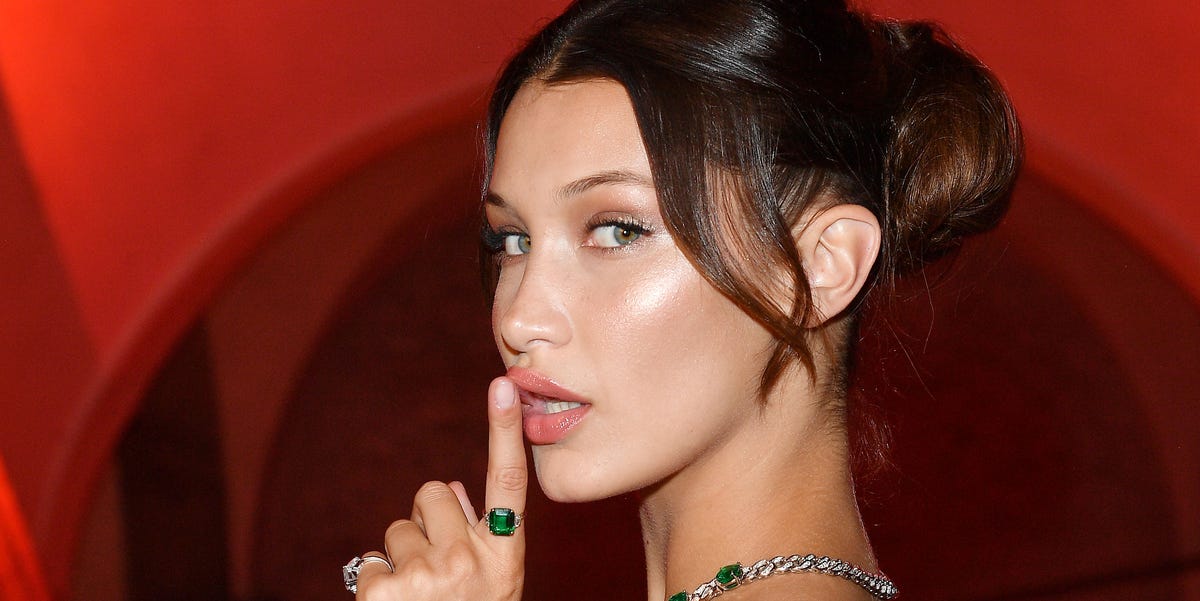 Like her sister, her career has skyrocketed to unimaginable heights in the last few years. During her career, she has modeled for high-end designers like Jeremy Scott, Tommy Hilfiger, Bottega Venetta, and Philipp Plein.
She may have started her career at a later age than her sister did, but according to the Wealthy Gorilla, she makes has a higher net worth than her sister. As of 2019, Bella's net worth is estimated to be around $25 million.
Anwar Hadid
Anwar was born Mohamed Anwar Hadid. He is the youngest of the three siblings. He was born on June 22, 1999. He started modeling in 2015, when he was 16 years old. During his career, he has walked in many fashion shows including Hugo Boss and Zadig & Voltaire.
 Earlier this year, Anwar decided to go beyond clothing the comes to the fashion world and launch his own unisex jewelry line. Anwar is only 20 years old and his career is just started but as of now,  he has an estimated net worth of around $4 million.
The entire Hadid family may be very wealthy, but they use their wealth and popularity for a good cause. Because Yolanda, Anwar, and Bella Hadid all have Lyme Disease, the entire family is very passionate about raising awareness for the disease.
Gigi has even competed in Gordon Ramsey's Master Chef Celebrity Showdown in order to raise money for the Lyme Alliance foundation.