Seinfeld
The 'Seinfeld' Decision That Cost Jerry Seinfeld $110 Million
In the pantheon of influential television comedies, none shine brighter than Seinfeld. The quirky, off-kilter show debuted in 1989 and quickly became one of the most popular shows on television.
These days, it still stands as a cultural touchstone and the show that solidified the star status of series creator Jerry Seinfeld. The comedian created a legacy from Seinfeld and earned much of his fame and fortune. Still, he could have made even more money from his pet project — nearly $110 million — had he agreed to one specific caveat from the network. 
Who is Jerry Seinfeld?
Seinfeld was born in New York City in 1954. As a child, Seinfeld was exposed to a wide variety of cultures and influences and was inspired by his father, who was a noted funnyman.
Seinfeld attended several universities as a young man, eventually earning a degree in communications and theater from Queens College, City University of New York. It was during his study of theater and performance that Seinfeld first became interested in stand-up comedy as a career. He began performing at open mic nights and even landed a few small roles in television shows.
Seinfeld gained early attention from stars like Johnny Carson and began making the rounds on the late-night talk show circuit. It was these gigs that led to his successful HBO standup special in 1987. Only one year after his popular standup special aired, Seinfeld launched the show that would completely change his life.
How long did 'Seinfeld' run on TV?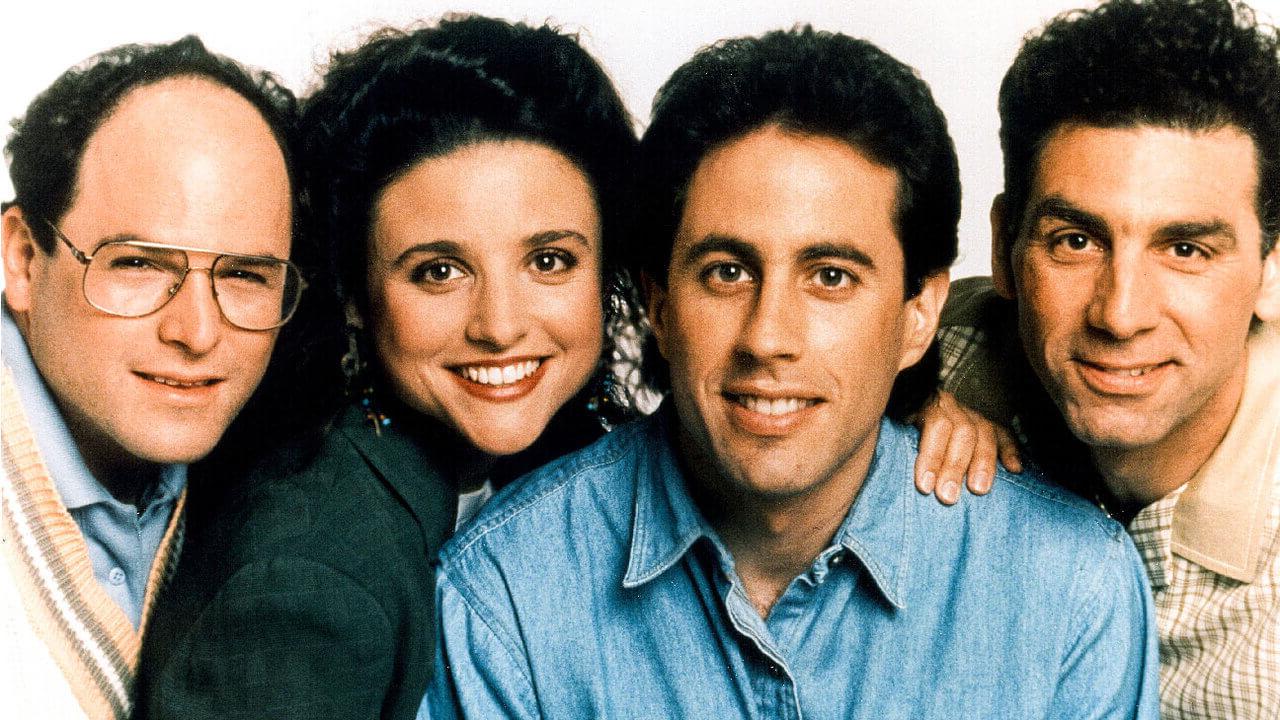 In 1988, Seinfeld collaborated with Larry David for a show originally titled The Seinfeld Chronicles. It was renamed Seinfeld, and premiered in 1988.
Starring Seinfeld, who played a fictionalized version of himself, the show also featured talents like Julia Louis-Dreyfus and Michael Richards. While the show didn't have much of a set plot from week to week — and has been referred to as a "show about nothing" — it largely focused on small situations that involved Seinfeld and his group of quirky friends. 
Critics, as well as fans, absolutely loved Seinfeld and the show won numerous awards over the course of its run on television. These days, it is largely considered to be one of the most influential shows ever to air. It made Jerry Seinfeld a household name, and even though he has gone on to many other projects since the show ended, he remains best known as the creator and star of Seinfeld.
Jerry Seinfeld turned down $110 million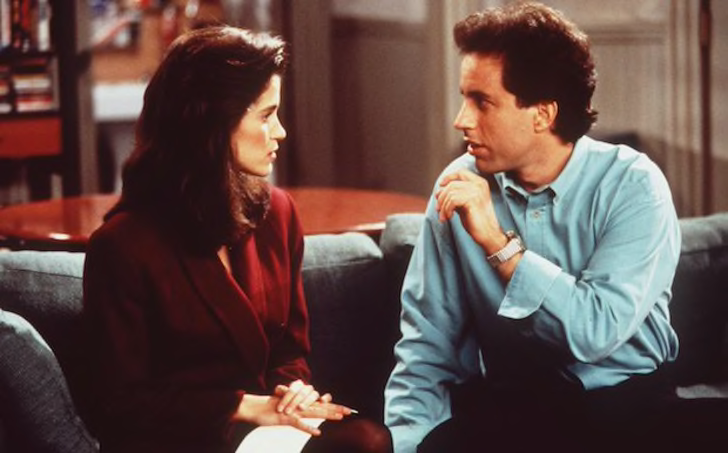 By the late nineties, Seinfeld was ready to move on to other shows and films. Still, showrunners weren't ready to let their hit show go so easily, even after nine hugely successful seasons.
Reportedly, producers even offered Seinfeld a staggering $5 million salary per episode to bring the show back for a tenth season. At $5 million per episode, Seinfeld would have netted a cool $110 million just for one more season of the show. 
Still, Seinfeld remained steadfast in his belief that the show needed to end, and wasn't swayed by the insane amount of cash. 1998 would prove to be the final year that Seinfeld remained on the air.
While rumors of a possible reunion persist to this day, it seems unlikely that the series original stars would have the time or inclination to reunite for a fully scripted series. Still, stranger things have happened, and if a Seinfeld revival ever went down, fans would flock to their televisions in droves.