Prison Break
10 facts about Prison Break
As of today, Prison Break remains a cult series for an entire generation. But do you know all of its secrets? Here are 10 facts that will make you see the prison show differently.
Prison Break got banned from some prisons
Prison Break was banned from broadcasting in as many as 13 prisons across the United States. The reason? To avoid giving inmates ideas of escape. Obviously, Michael Scofield's plans to leave Fox River were exaggerated and it was unlikely that prisoners could copy them… And that's why the series was still being shown in so many prisons.
The duration and price of Michael Scofield's tattoo
To carry out his plan and get his brother out of prison, Michael Scofield had the Fox River Penitentiary blueprint tattooed all over his body. A project that was created in a few weeks in the series, and which should have lasted much longer in reality. It would have taken 4 years and over $ 20,000 to create it. 
A last minute casting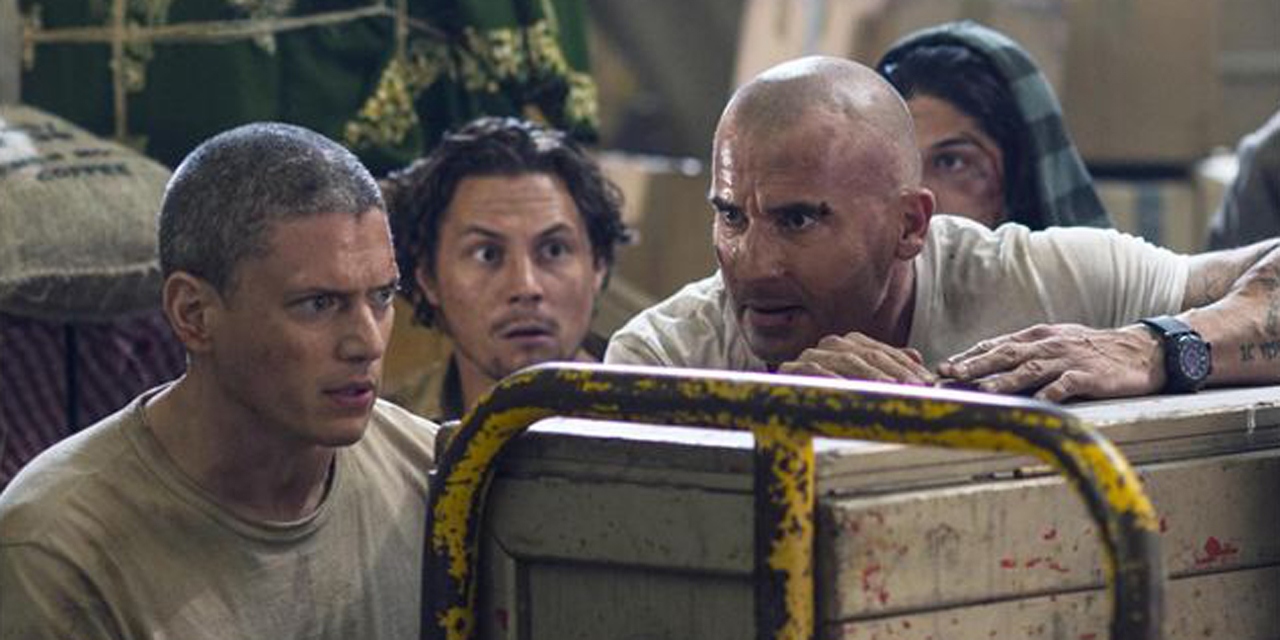 Incredible but true, Wentworth Miller and Dominic Purcell, who play Michael Scofield and Lincoln Burrows, joined the cast at the very last moment. Prison Break creator Paul Scheuring revealed that Wentworth Miller was cast a week before filming began, and Dominic Purcell was the last actor to join the series.
A real prisoner's past
Stacy Keach, who plays the director of Fox River, drew on her past to play his character. The actor ended up in jail in 1984 after being arrested for possession and use of cocaine at London Airport. He then drew on that experience and the warden of the prison he ended up in for his character in Prison Break.
The series almost never happened
Yes, FOX, which aired Prison Break, did turn down the project at first. When Paul Scheuring proposed the series in 2003, the network did not think it would hold on in the long run and therefore preferred to move on. But after the success of shows like Lost and 24, FOX changed their minds and gave the go-ahead in 2004 for Prison Break to see the light of day.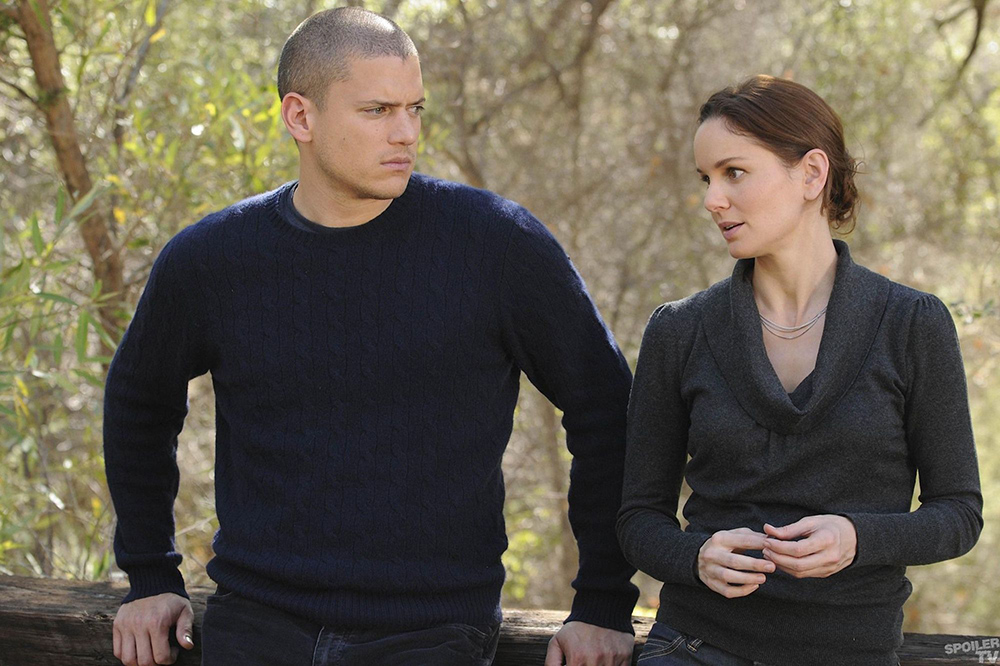 A real prison setting
If Fox River does not exist, Prison Break was filmed in an actual prison. That of Joliet Correctional Center in Illinois, closed in 2002. So, the interior scenes were not shot in studio, but in a jailhouse. The same goes for the footage in the yard and in the infirmary. And for the record, Dominic Purcell filmed some of his scenes in the real cell of John Wayne Gacy, one of America's most notorious serial killers.
Sara Tancredi should have died early in the series
While the character of Sarah Wayne Callies got killed, beheaded in season 3, then resurrected by a screenplay trick, the original plan was to make Sara Tancredi disappear as early as season 1. She should have died of overdose in the finale, but her growing popularity with fans saved her.
Two brothers sued the American channel
In 2006, two brothers sued FOX for using their life story without their consent. Prison Break would be lightly based on their own escape. Donald Hughes helped his brother Robert out of a juvenile detention center in 1964. He was allegedly wrongly accused of a felony and sentenced to 5 years in prison. They then lived a life of fugitives for 4 years. They allegedly sent a script of their experience to FOX which may have rejected the project… Before broadcasting Prison Break. 
One of the actors actually went to jail during the broadcast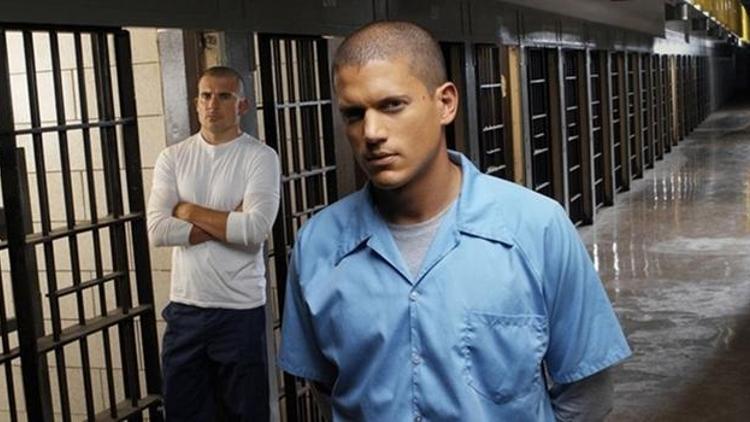 While Tweener was killed in Season 2 of Prison Break, his performer Lane Garrison actually went to jail shortly after. In 2007, the actor was sentenced to 40 months in prison after a traffic accident that killed a passenger in the car he was driving under the influence of alcohol. He was released in 2009. 
A serious injury
During the filming of Season 5, Dominic Purcell was seriously injured after a heavy iron bar fell on his head. He was sent to a hospital in Casablanca, Morocco, and was entitled to 150 stitches. The actor said, "My stunt guy came up beside me, and I looked at him and said, 'Dude, what the ****'s going on? What happened?' And he said, 'Your head's split right open, I can see your skull, your nose is on the other side of your face.'… I thought I was going to die…"