Uncategorized
HBO Threw Away $30 Million for 'Game of Thrones' Prequel Pilot
Game of Thrones emerged as a juggernaut of a show for HBO during the last decade. Whether it was the violence, intrigue, or sex, viewers found themselves captivated each week until the series finale in 2019. 
It should come as no surprise, then, that the network is planning a follow-up. What may be somewhat shocking, however, is that HBO initially planned multiple spinoffs. While one is set to launch this year, another turned out to be a disaster – and a costly one, at that. 
Let's take a closer look at how HBO threw away $30 million to produce a Game of Thrones prequel pilot.
What was the premise of the failed 'Game of Thrones' prequel?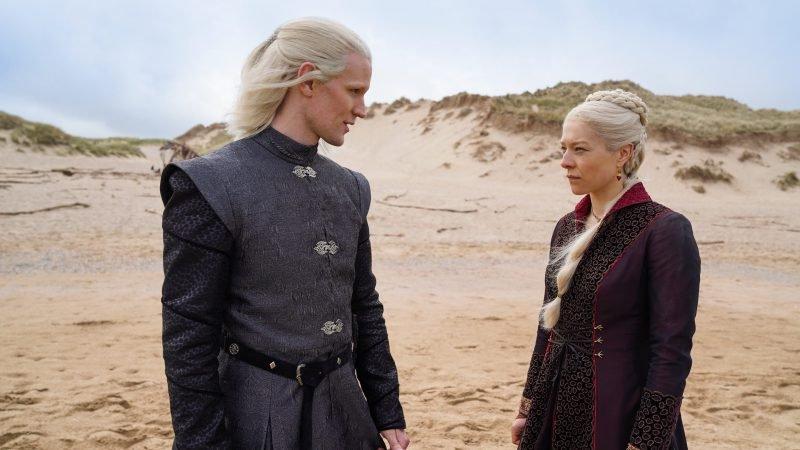 According to Insider, HBO had as many as five planned Game of Thrones-related projects in development back in 2017. Producer Jane Goldman was the showrunner for one of these projects. 
HBO never officially announced what the show's premise would be, only that it would be a prequel. Insider reported it was rumored to be set "thousands of years before the events of Game of Thrones," and "likely during the legendary Long Night." A descriptor says "Long Night" was a generation-long winter that covers the entire world. This pits the White Walkers against humans, mirroring a motif later established in the show.
While that kind of story would leave any Game of Thrones diehard fan salivating at the possibilities, it was not to be. 
Why one 'Game of Thrones' series was scrapped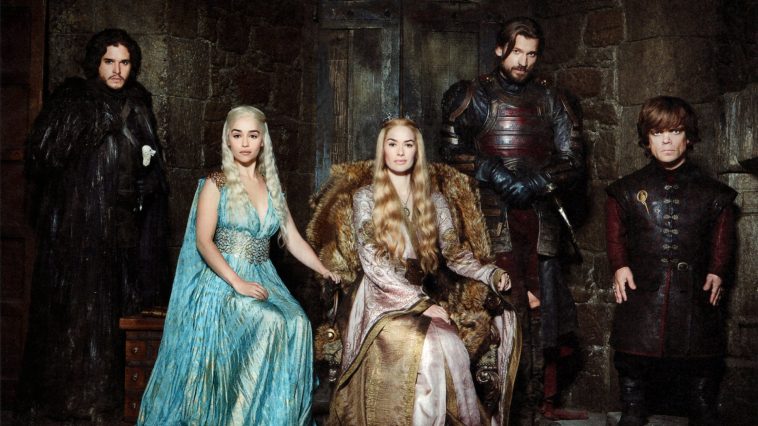 In a new book titled Tinderbox by noted journalist and author James Andrew Miller, Miller wrote that HBO produced a pilot episode of the prequel series only to shelve it after watching the results. A WarnerMedia executive named Bob Greenblatt commented on the failed project, stating, "They had spent over $30 million on a Game of Thrones prequel pilot that was in production when I got there."
Greenblatt got an opportunity to view the show, only to realize something was off about the new series. "And when I saw a cut of it in a few months after I arrived, I said to Casey [Bloys, HBO's chief content officer}, 'This just doesn't work and I don't think it delivers on the promise of the original series.' And he didn't disagree, which actually was a relief."
So just like that, HBO took a show based on one of its most popular existing IPs and executed it much like one of the characters from the books it was based on. 
While that may be depressing for some Game of Thrones fans, fear not. There's plenty more material in HBO's pipeline, some of which is about to drop soon.
HBO's plans for 'Game of Thrones' moving forward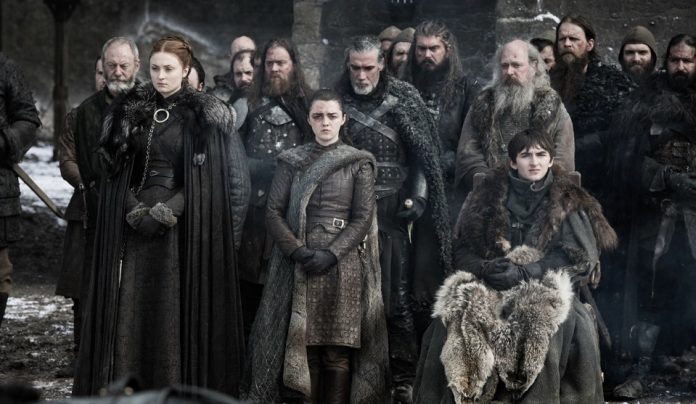 In 2022, HBO will debut a new series set in the same universe as Game of Thrones titled House of the Dragon. IMDB reports it will be set 200 years prior to the events of Game of Thrones. 
While that show covered the adventures and (albeit short) reign of Daenerys Targaryen, the prequel will cover the earlier years of House Targaryen, before they fell out of favor in Westeros. It will introduce a whole host of new characters previously unseen in the same universe.
Much like The Mandalorian does for Star Wars, this prequel has the chance to create something new out of the familiar. Whether it will match the popularity of the first series is anyone's guess, as that will be hard to top.
Game of Thrones fans may be bummed that they won't be getting multiple spinoffs (at least not for the moment), but they can rejoice in the fact that they'll definitely get at least one.