Uncategorized
11 Strict Rules Travis Scott & Kylie Jenner Have For Each Other
Travis Scott and Kylie Jenner are one of Hollywood's infamous on-again/off-again couples. They share a daughter, three-year-old Stormi, with whom they have a great relationship. 
Their relationship status is often hazy. But, like most couples in relationships, they have a set of rules that they need to follow. 
However, as a famous and high-profile couple whose relationship is often under the spotlight, their rules can get very strict but understandably so.
They are susceptible to rumors and scandals and how their image is conveyed to the public affects their fame, which is their main source of income.
These rules also don't just apply to each other but also to their family, namely, Stormi and the rest of the Jenner-Kardashian family.
Here are the 11 strict rules Travis Scott and Kylie Jenner have for each other. 
They are not closed off to other partners.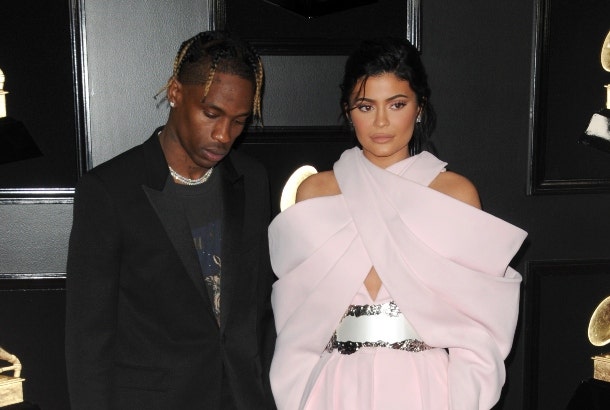 Neither has been seen with other partners lately but Kylie wants them both to keep their options open, according to OK Magazine. 
A source told the magazine that Kylie "told Travis that she doesn't like the pressure of being exclusive, and if he's not down with that, he's free to stay as friends only."
Don't mention Kylie's exes.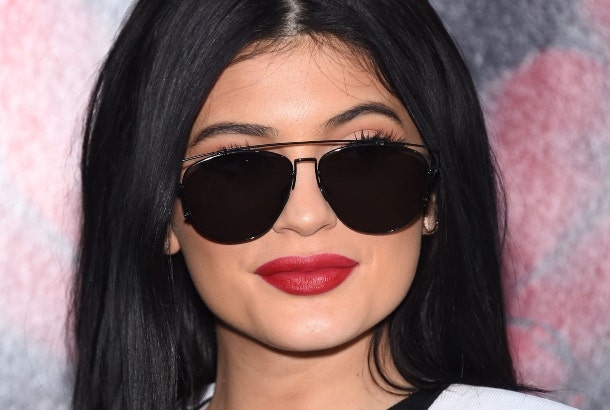 The Kardashians and Jenners are infamous for their many failed relationships. Kylie's sister, Kim Kardashian, was married to Kris Humphries for only 72 days. She's in the midst of a divorce with Kanye West, with whom she has four children.
Kylie has had some tumultuous relationships herself. She was romantically involved with Tyga and dated him on and off for three years before they officially broke up.
YouTube Channel OMG Blast believes that this is because she "can be working as hard as possible and not be distracted by her past."
Kylie approves all photos taken of her and with her.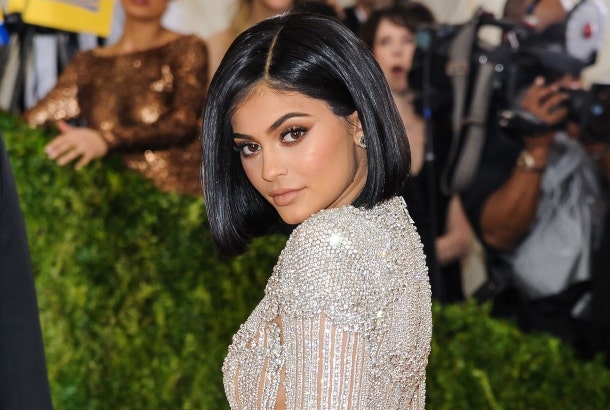 Like many of the Kardashians, OMG Blast says that Kylie has a strict rule when it comes to photos of her, whether it's from the paparazzi or the fans.
In fact, Kylie has even been accused of staging paparazzi pictures in order to have more control over what gets shown in the media.
This rule also extends to photos taken of her daughter, Stormi. 
Kylie only accepts branded and designer gifts.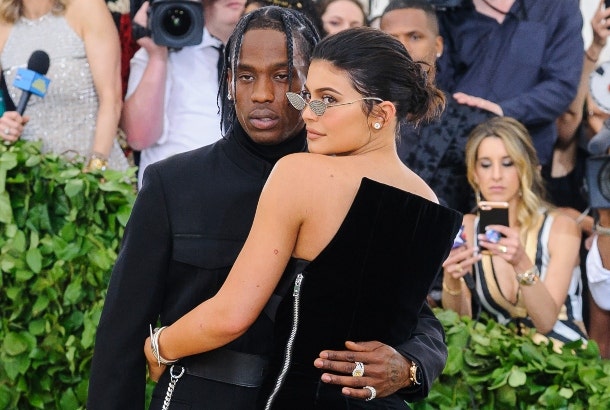 Whether it's bags, shoes, pants, or anything else, according to OMG Blast, friends who want to give the two celebs a gift should be opening their wallets and spending quite a dime on Gucci and Louis Vuitton.
Even during Stormi's extravagant first birthday party, guests were only allowed to bring branded and designer gifts.
This also means that they expect no less than Gucci from each other. Or, perhaps, a Rolls Royce, of which Travis gave two to Kylie as gifts — one was vintage and gifted to her for her 21st birthday and the other was a customized one for Christmas.
People who meet Kylie Jenner and Travis Scott must sign NDA's.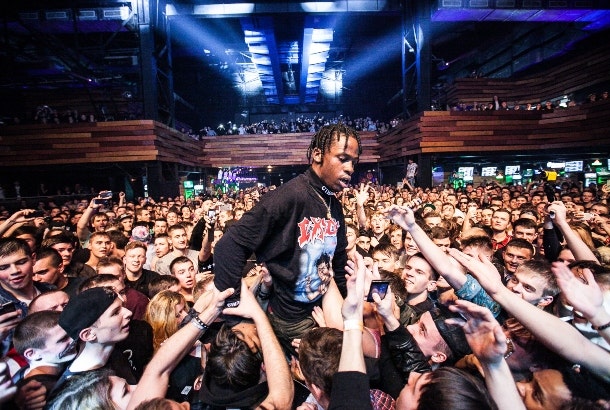 Having legally binding non-disclosure agreements with everyone they meet and have around them can protect the Jenner-Kardashian family (and Travis) from rumors and scandals. 
Considering they have copious amounts of money to invest in a really good legal team, no one would be messing with them. 
Kylie's friends aren't friends with her sisters.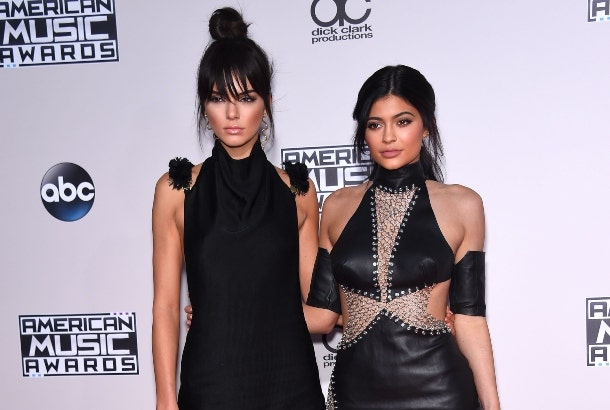 Kylie and her sister, Kendall Jenner, have had a bit of a rivalry going on since their early days as many of us saw in their reality show, "Keeping Up with the Kardashians." They would often fight and have petty arguments.
In "Life with Kylie," Kylie said that she wouldn't even be friends with Kendall if they weren't sisters. 
So, when it comes to friendships, it's a rivalry on who gets to be friends with whom. In a 2018 cover story with Elle, Kendall revealed that she "stole" Hailey Bieber from Kaylie.
"From then on, she was my homie," she said. "At first, Kylie was mad; I had to bring them back together and be like, 'No, it's okay, guys.' But it's all good; that's our love story."
Don't post about Stormi on social media.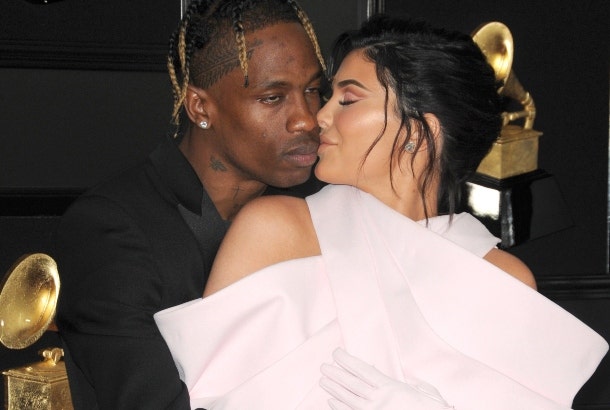 It's a rule that Travis has already broken, despite Kylie's wishes to keep her daughter off social media, according to TheThings Celebrity YouTube Channel. 
Never betray the family.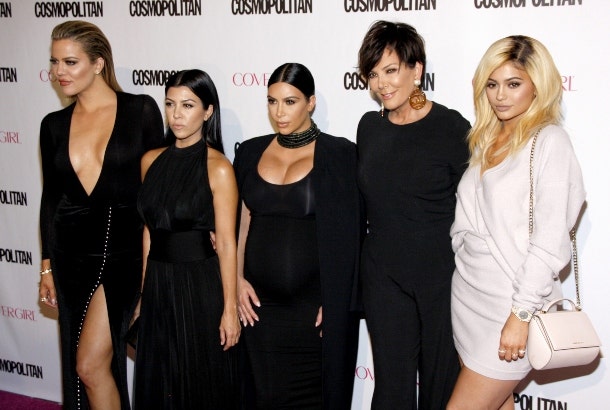 The Kardashian family is a tight-knit one. Despite the rivalries, they can prove to be loyal to each other.
One such example was when Khloe Kardashian's then-boyfriend, Tristan Thompson, cheated on her with Kylie's best friend, Jordyn Woods. Kylie reportedly cut all contact with Jordyn, even if the latter said in an interview with Jada Pinkett-Smith, that they are still in contact.
Travis, too, was entrenched in infidelity rumors throughout his relationship with Kylie. TMZ reported that Kylie found out that Travis was DM-ing other women on Instagram. In response, Travis deleted his account to "prove his loyalty."
Even in the wake of the Astroworld tragedy, Kylie stood by Travis, even as she was criticized for her insensitive posts. 
They must always look good on Instagram.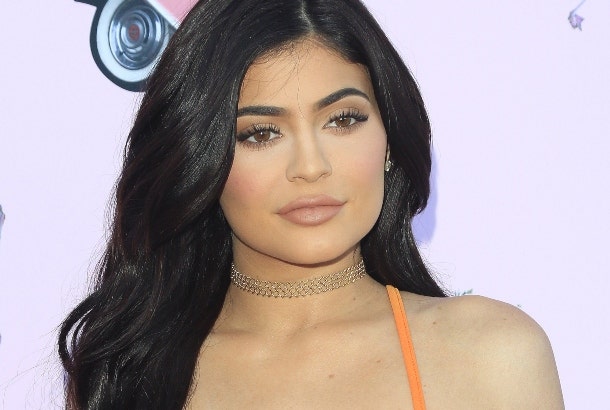 Whether this means using filters, Facetune, or photoshop, it's important for Kylie, as a social media influencer, to always look her absolute best.
"Their body is their brand," stated OMG Blast. 
Go natural on the lips.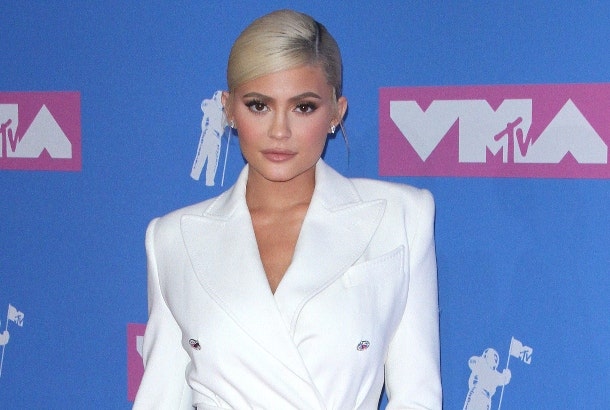 Kylie is notorious for using lip fillers, as she's said that her lips are one of her insecurities. 
Hollywood Life reported in 2018 that Kylie attended Travis' Paris concert with her natural lips. She said that Travis and Stormi have both made her feel more confident about her look.
Treat Kylie like a Queen.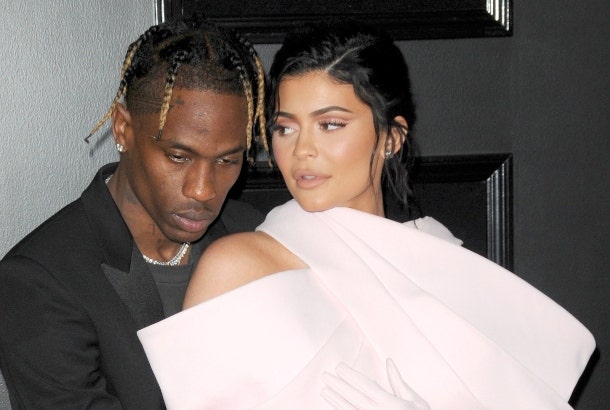 In a way, she is a queen — after launching her own cosmetics line in 2015, Kylie Cosmetics, at just 18 years old. She's also a model, social media influencer, and an involved mom to Stormi.
With Travis being away on tour most of the time, Kylie rules the household, says TheThings Reality.