Uncategorized
Kendall Jenner Posts About Coping With Anxiety On Instagram
Keeping Up With The Kardashians' star Kendall Jenner took to her Instagram account to share some helpful messages about coping with anxiety.
Keeping Up With The Kardashians star Kendall Jenner is opening up again about her experience with anxiety by sharing some helpful coping tips on Instagram. As many celebrities work to de-stigmatize mental illness, Kendall, along with stars like Bella Hadid and Selena Gomez, have been publicly speaking out about their experiences in recent years. In early November, Bella shared several photos of herself during panic attacks to her Instagram to show followers that life isn't always as glamorous as people make it look online. Selena got candid about her mental health during a 2020 Instagram live with Miley Cyrus, where she announced she had been diagnosed with bipolar disorder. The actress also is set to launch her mental health media company, Wondermind, in February 2022.
Kendall has been very transparent about her anxiety on episodes of her reality tv show. In one episode of the show, the model frantically called her mother, Kris Jenner, during a panic attack. As a model, reality tv star, and founder of 818 Tequila, Kendall has a lot on her plate and gets especially anxious on planes and during fashion week. The KUWTK alum further discussed her anxiety earlier in 2021 in a series with Vogue called Open Minded. The series consisted of four episodes in which the model discussed her experience with mental illness as well as how social media worsens it and why she thinks it's important to speak openly about anxiety.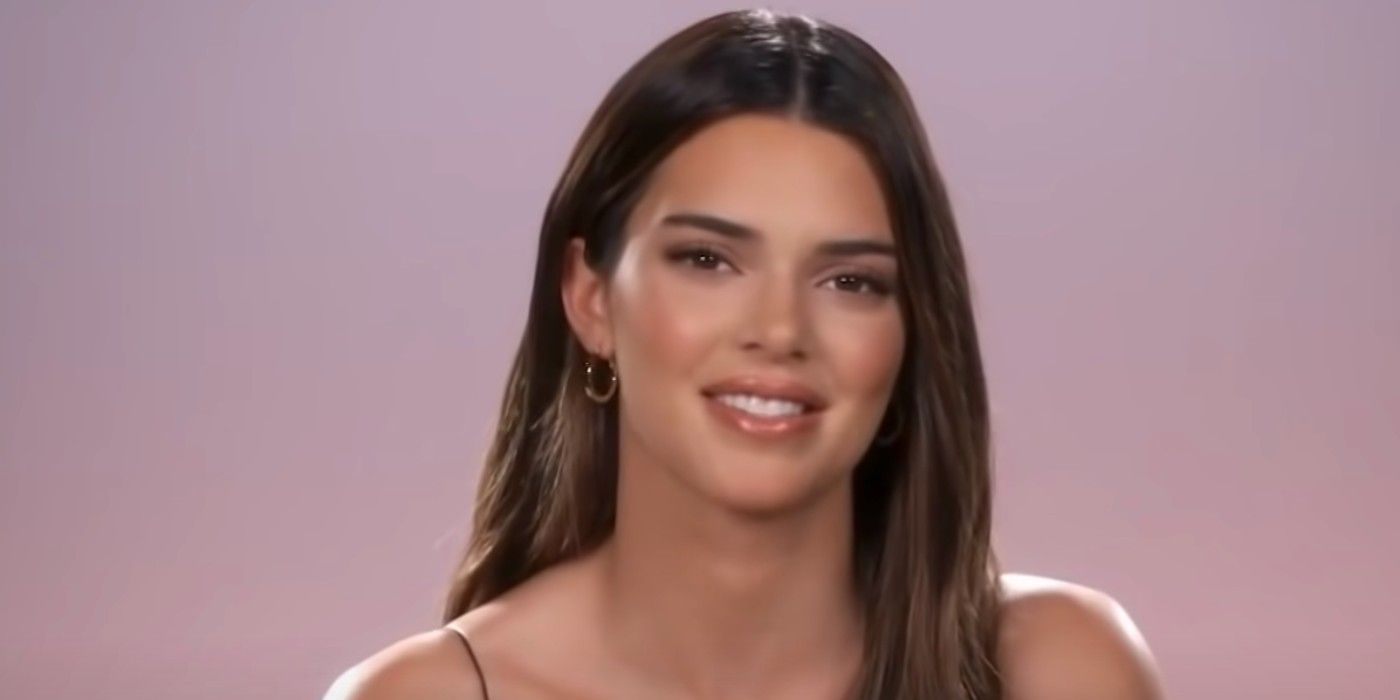 Kendall took to her Instagram story on Sunday to share a few book quotes about anxiety and how to cope with it. The model shared pictures from Cleo Wade's book, Heart Talk: Poetic Wisdom For A Better Life, which offers inspirational quotes and life advice. The star shared some of her favorite passages, specifically highlighting quotes like "and the best news of all is that it is never too late to become the person you've always wanted to be" and "step into your destiny." The star then shared another page from the book which focused specifically on anxiety. Kendall underlined a long phrase about over-whelming feelings and stress. The page read, "though we may not be able to control their arrival, we always have the power to release them."
Cleo Wade is an author, poet, and activist who is passionate about ending discrimination and an avid believer in self-love. Cleo's book, which Kendall shared on Instagram, acts as a daily pep talk for readers with wisdom that can help them through any struggle they may face throughout the day. In the passage Kendall shared, the author encourages readers to, "Pause. Breathe slowly and deliberately. Think positively. Remember your strength."
While mental illness was once a silent struggle, this is no longer the case as celebrities and activists have shined a lot on their own struggles, empowering those who relate. With such a large following, the KUWTK star's posts are helping a vast majority of people who also deal with anxiety. The shame and embarrassment that once came with experiencing mental illnesses are slowly drifting away the more people in the spotlight normalize these issues. As Kendall continues to speak out, her followers will surely feel more heard, understood, and less alone.