Twilight
Robert Pattinson Got Rid of His Stalker in the Most Shocking Way
When Robert Pattinson auditioned for Edward Cullen, he was not looking for fame. In fact, the "Let Me Sign" singer was looking to do small films that nobody would see. After portraying Cedric Diggory in Harry Potter and the Goblet of Fire, Pattinson officially decided to pursue a career as an actor. However, being on such a professional set strengthened Pattinson's determination to teach himself how to act. He felt that doing small, independent, movies would give him the opportunity to do just that. Of course, he could not have predicted the success that Twilight would have.
The 'Twilight' movies made Robert Pattinson a household name
It would be fair to say that the Twilight movies changed the trajectory of Pattinson's life. Playing the brooding vampire for four years ensured that Pattinson was set for life financially. The movies also made The Batman actor a household name. Fans and the media developed an obsession for the actor's every move, creating narratives about his personal and professional life. The attention he received was so intense that even his short stint in the Harry Potter franchise didn't adequately prepare him for the fame he'd develop.
For years, Pattinson dealt with screaming fans and relentless paparazzi. The actor even had a run-in with a stalker. Unfortunately, stalkers aren't uncommon for those who have achieved the level of fame that Pattinson has. But rather than confront his stalker, get the authorities involved, or file a restraining order, Pattinson took a drastically different approach.
'The Batman' actor wined and dined his stalker
In an interview with Creme Magazine, Pattinson revealed that he took a very unorthodox approach to his stalker and took her out to dinner. "I had a stalker while filming a movie in Spain last year," Pattinson shared. "She stood outside my apartment every day for weeks – all day every day. I was so bored and lonely that I went out and had dinner with her."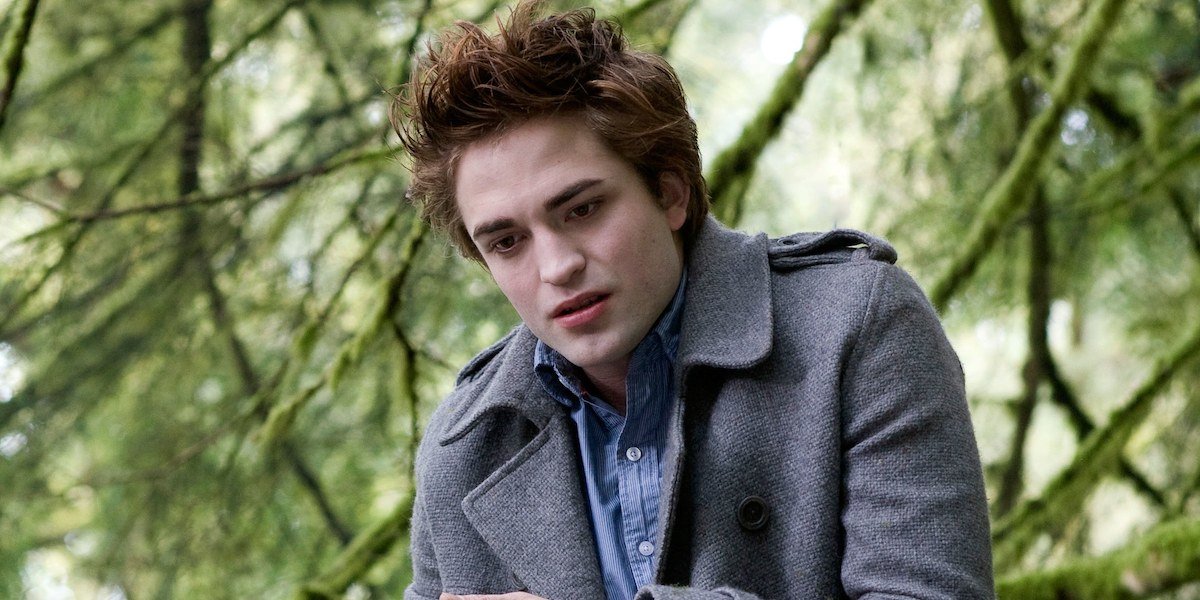 Pattinson's unorthodox approach actually worked
While most people would probably advise against wining and dining a stalker, the strange method actually worked for Pattinson. According to the New Moon star, his stalker was less than impressed once she got to really know him and eventually left him alone. "I just complained about everything in my life and she never came back," he shared. "People get bored of me in two minutes."
Pattinson's approach was certainly bizarre but ultimately successful. In just one evening, he managed to waylay his stalker forever. However, we would wager that his approach would not deter every stalker. Hopefully, now that the Twilight mania has significantly decreased, the actor has more privacy. And perhaps he has found other ways to cope with loneliness while he's filming also.