Twilight
Kristen Stewart Felt Like She Could 'Shoot up Into the Night Sky' After Finishing the 'Twilight' Films
When Kristen Stewart first signed up to play Bella Swan in Twilight, she had no idea just how much her life would change. As the actor hadn't read the books prior to getting cast in the film, she had no idea that they had such a massive following. In fact, it wasn't until she was doing press for Twilight that she got a small taste of just how huge the franchise would become.
Stewart was so oblivious to how popular the books were that she didn't even consider the possibility of ever making a sequel. Of course, we now know that a sequel did happen in addition to four more. The Twilight Saga films, which are comprised of Twilight, New Moon, Eclipse, Breaking Dawn – Part 1, and Breaking Dawn – Part 2 quickly became a global phenomenon and shot Stewart and her fellow castmates into instant superstardom.
The 'Twilight' Saga changed Kristen Stewart's life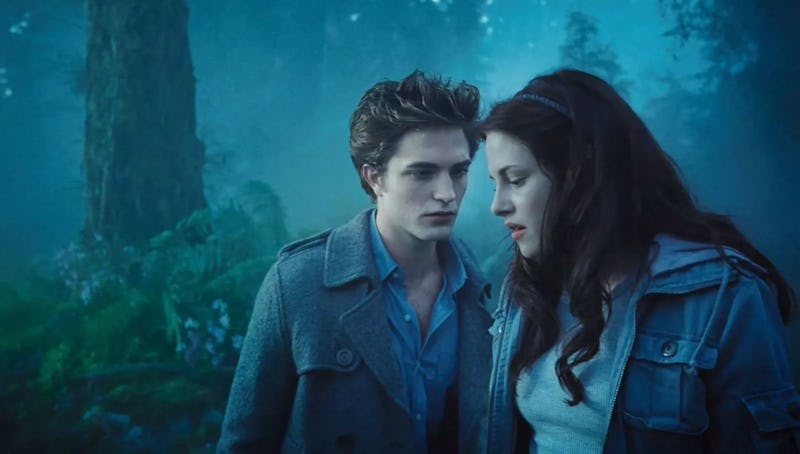 The Twilight films filmed over three years of time and were released over four years. Throughout that time, fans and the media were completely obsessed with Stewart. When the word got out that Stewart was dating her on-screen beau, Robert Pattinson, in real life, the media fanfare only heightened. For three years, much of Stewart's life completley revolved around Twilight. But, how did she feel when it was finally over?
In an interview with W Magazine, Stewart got candid about what it was like to finally finish filming the Twilight films. According to the Panic Room actor, she had been mulling over her the moment in her mind for a great deal of time before it finally finished.
Stewart recalls shooting the last big scene with the 'Breaking Dawn' cast
"You never know how that moment is going to be at the end of anything," Stewart shared about imagining her final day filming the Twilight Saga films. "I mean this was long and so it was kind of one those situations where you think about that moment where it's going to come to an end. But it was less easy to live in that moment because I was anticipating it so much. I was going like 'God I wonder how I'm gonna feel. I wonder what everyone's going to be doing. I wonder who's gonna be there."
Stewart continued on to share that her final moment with most of the Twilight Saga cast wasn't at all how she envisioned because she was so tired. "Typically you do it you're on a green screen and you're by yourself and you're like 'Oh I can give myself a pat on the back.' But, it was at the wedding," Stewart added. "It was insane because the wedding was really obviously like a huge deal to shoot and so by the end of that day I was kind of wiped. And um and so I never really had that moment."
The actor's final scene was with Robert Pattinson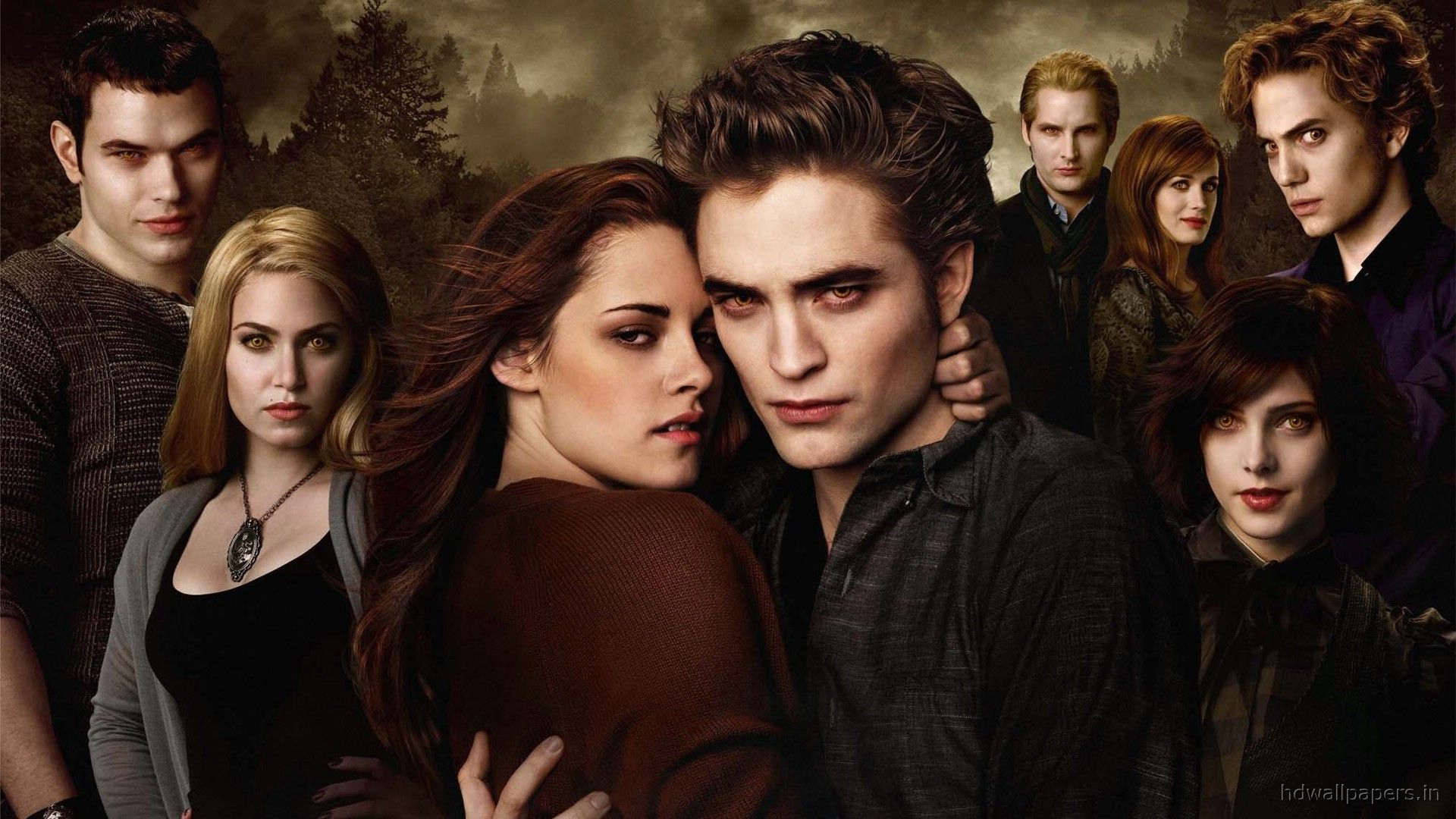 Funnily enough, the moment did come after the wedding scene when she and Pattison went to the Virgin Islands to film their last honeymoon scene. Since the scene was so small and only with one other person, Stewart already felt like the filming for the Twilight movies was over. But, she did feel a profound sense of release during the last and final shot.
"I felt like I could like shoot up into the night sky and like every pore of my body would just like shoot light," Stewart shared. "I felt like lighter than I'd ever felt in my life. It kills you the whole time you're like always so nervous about doing it. And when you get to the end you're done and you can just like walk away and in this case it took three years to do that," the actor shared, reflecting on what it was like to play a character in the Twilight films for so long.
Will Stewart ever do join another huge franchise?
Given all the expectations placed on Stewart by herself and fans to embody Bella Swan, we can understand why she felt such a profound sense of relief when it was all said and done. While Stewart's Twilight co-star, Pattinson is gearing up to star in another huge franchise (Batman) soon, it'll be interesting to see if Stewart follows suit in the future.