Twilight
'Twilight': Ashley Greene Explains How She Prepared to Play Alice Cullen
Ashley Greene has had plenty of acting jobs since starring in the Twilight movies. However, she is still best known for her portrayal of Alice Cullen. Not only is Alice an essential member of the Cullen family, but she also becomes Bella's closest girlfriend. In addition to being a strong vampire, Alice's penchant for seeing the future makes her an exceptionally powerful asset.
Getting to play Alice was like winning the lottery for Greene. When she received the audition for the film, she went out and purchased the eponymous book. Like millions of other readers, she was completely taken with the world that Stephenie Meyer (who authored the books) created.
Ashley Greene worked really hard to join the 'Twilight' cast
Greene was so entranced by the book that she inhaled the first novel in just a day and a half. After finishing, she was a huge fan of Meyer's and even more determined to land the role of Alice. In an interview with Vanity Fair, the actor got candid about just how eager she was to join the Twilight cast.
"My managers can vouch for how badly I really wanted the part, and my friends and family know how hard I worked on it," Greene shared about her Twilight audition. "I can relate with the fans as far as how they're in love with the Edward character, because he's literally this perfect being and I totally get it. It's so funny working with all these people and seeing them in real life. I'm just as big a fan of Stephenie and of the books as anybody else. I just happened to get the opportunity to portray Alice."
How Greene prepared to play Alice Cullen
Fortunately, for Greene, her hard work paid off. After auditioning, she landed the coveted part. However, she still had plenty of work ahead of her. Preparing to play a psychic vampire required quite a bit of thought. So just how did the actor go about readying herself for the role? Much like Bella in Twilight, Greene threw herself into research.
"Obviously, Alice has these amazing powers," Greene shared about her Twilight character. "For the psychic thing, I had to watch movies such as The Fifth Element to get a sense of it. I had read all the books and there's a ton of stuff online."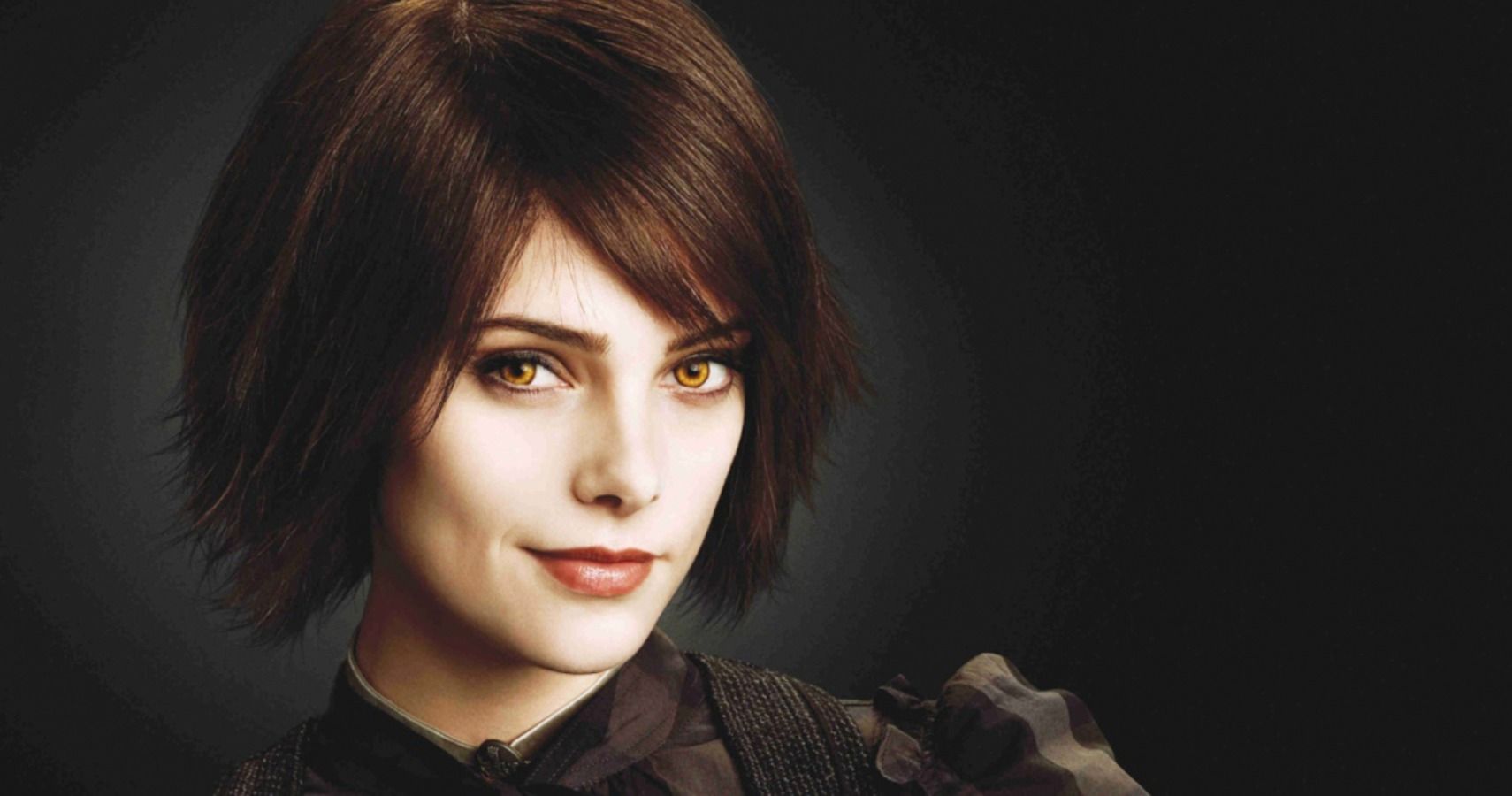 The 'Twilight' cast got to film in the place the first book was set
What also helped Greene prepare was getting a better feel for the place where the story took place. "We actually got to film where Stephenie set the book, which is kind of cool," the Twilight star revealed. "We filmed in Portland, Oregon, and then we would drive up to Washington as well. We were up there two weeks before we started shooting."
Clearly, Greene's preparation paid off. We're sure many Twilight fans couldn't imagine anyone else playing Alice in the massive film franchise.