Uncategorized
Kendall Jenner Finally Explained The Story Behind The "Disrespectful" And "Inappropriate" Dress She Wore To A Friend's Wedding After Being Accused Of Trying To Upstage The Bride
Here's what the bride made of the risqué wedding look that left the internet divided…
In case you need reminding, the 26-year-old found herself at the center of an explosive debate back in November after she attended the wedding of her friend, Lauren Perez, wearing a particularly eye-catching look.
The black Mônot dress in question — which Kendall wore for the wedding reception — was aptly described by Vogue as a "skin-baring technical feat" and consisted of carefully placed triangular cutouts that exposed her bare midriff.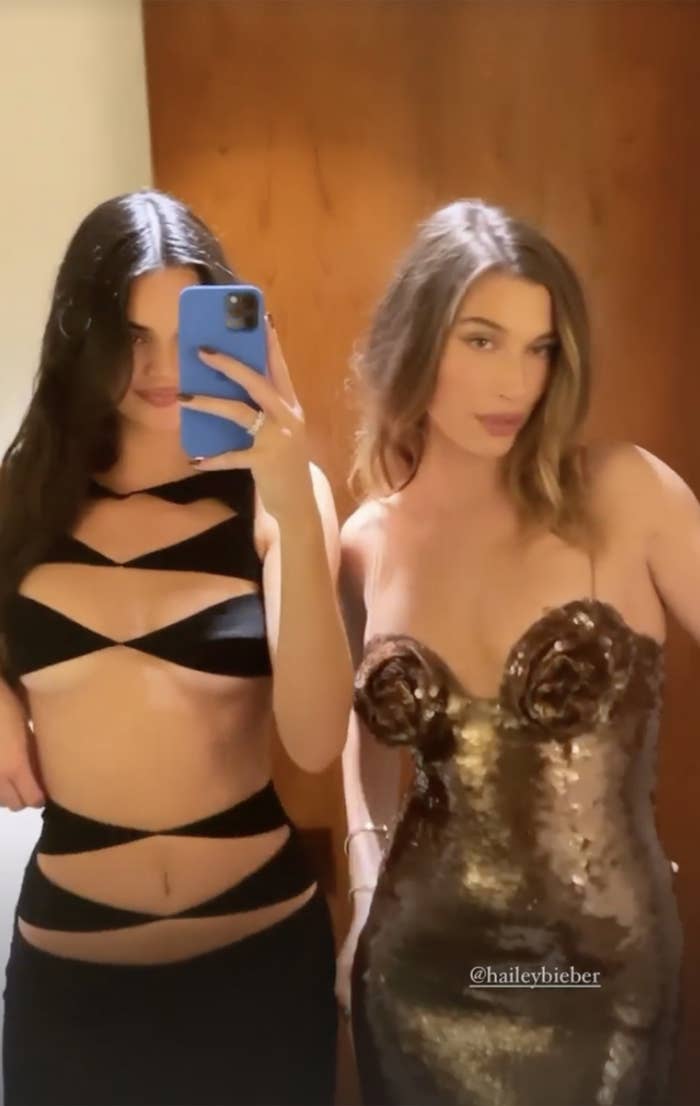 And so, while she's usually celebrated for her show-stopping looks on the runway, Kendall's head-turning party dress caused quite the stir among fans who felt that it wasn't appropriate for the occasion.
Spiraling into a wider debate about wedding guest etiquette, some even accused Kendall of trying to upstage Lauren on her special day, suggesting that the fashion choice had been "blatantly disrespectful."

Thankfully, both ladies have now entered the chat to finally set the record straight.
So, just when we thought we'd heard the last of the matter, the dress debate was reignited on New Year's Eve after Lauren shared some snaps from her big day.
"The greatest night of 2021! Happy New Year everyone!!!" the newlywed captioned her NYE Instagram post, which included several new photographs of Kendall's afterparty attire.
Once again, the risqué dress drew criticism from fans, including one who commented on the post calling the look "inappropriate" and "cringe."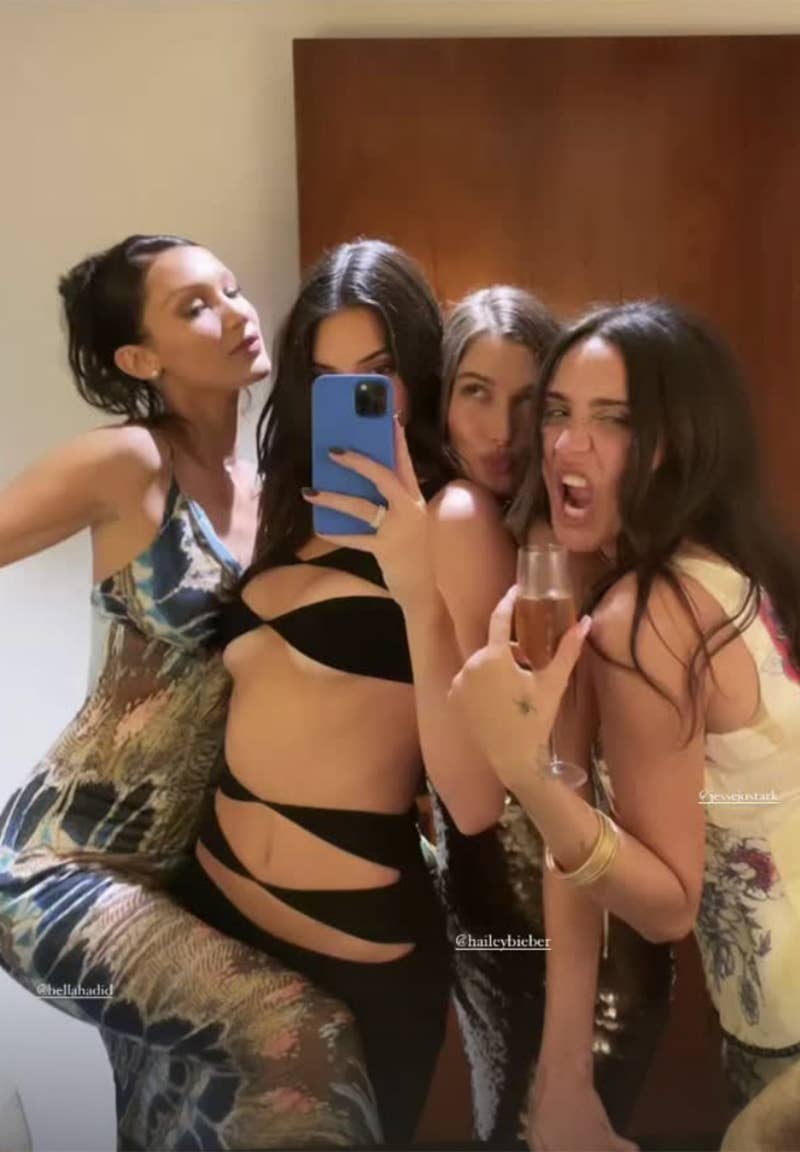 "Inappropriate outfit at a wedding @kendalljenner, I'm embarrassed for you. #cringe," the user wrote.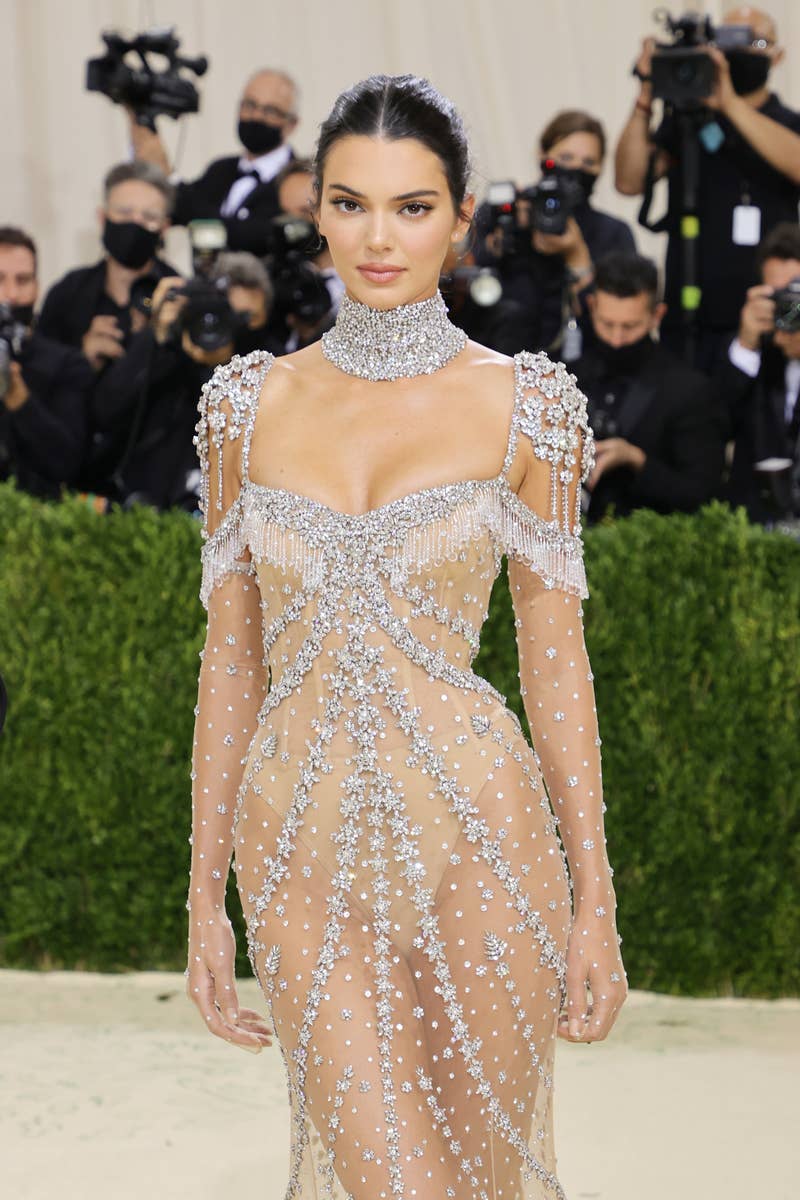 But not everyone shared the same sentiments. Taking the other side of the debate, another fan quickly hit back, asking: "If the bride herself doesn't gaf, why do you care, relax?"
The exchange caught the attention of the bride, who put speculation to rest by backing up the second fan.
"Tell 'em!" Lauren wrote in agreement. "SHE LOOKED STUNNING AND I LOVED IT!"
Swiftly weighing in for herself, Kendall broke her silence on the matter to confirm that she had sought the bride's approval beforehand.
"Obvi asked for your approval in advance too," the model wrote in response to her friend. "We love a beach wedding."

And there you have it. Interestingly, Lauren has since removed all comments from the post, hopefully marking an official conclusion to the months-spanning debate.
Meanwhile, another wedding conspiracy involving Kendall still remains unsolved.
If you've been keeping an eye on social media over the last few weeks, you might already have heard whispers that Kendall walked down the aisle herself.
Before you get too excited, it's important we preface that there is a severe lack of evidence to support this fan theory, but feel free to make up your own mind as we present the facts.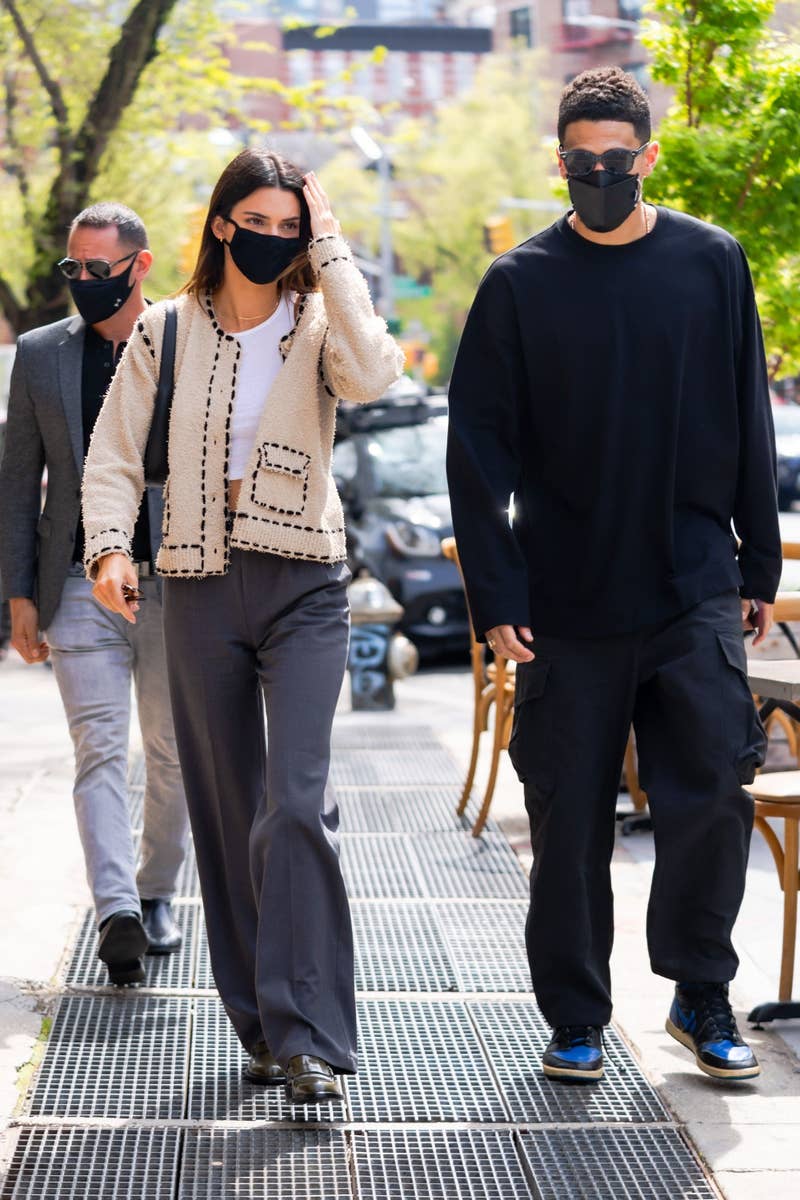 So, like Lauren, Kendall rang in the new year with an Instagram post of her own, documenting how she and her longtime boyfriend, NBA star Devin Booker, spent the holidays.
And while there was plenty to marvel over in the festive photo dump, fans were quick to notice a very ~particular~ piece of jewelry located on Devin's left ring finger.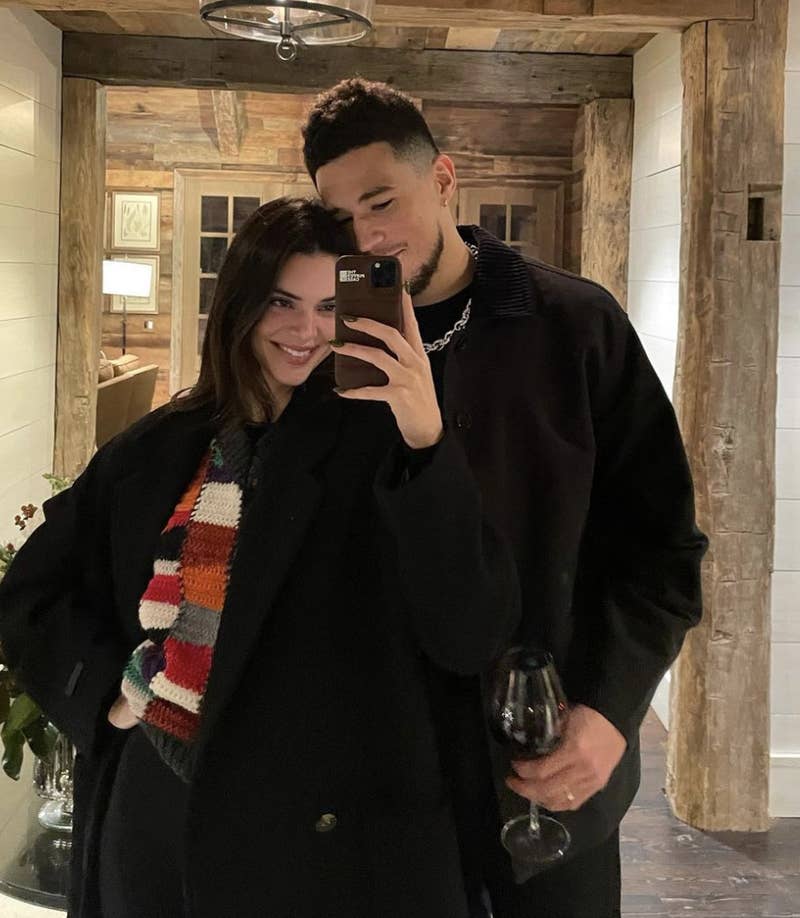 Inevitably, the presence of a conveniently placed gold band had fans spiraling in the comments section, theorizing that perhaps he and Kendall had tied the knot in secret.
But despite fans' optimism, it's worth noting that (as it stands) Kendall's left hand appears to be void of any corresponding jewelry, presenting a minor hitch in the ~slightly~ flawed theory.
Nonetheless, these two seem pretty happy together, and off the back of her bestie's wedding, who says it's out of the question?