Hailey Bieber
Hailey Bieber in Bathing Suit Says Happy Birthday to Kelia Moniz
Here are the model's top tips for staying in shape.
Hailey Bieber is celebrating her friend's birthday—in her swimsuit! The supermodel wife of Justin Bieber shared a photo honoring her friend, professional surfer Kelia Moniz, on her special day (she turned 29). In it, the two show off their fabulous figures in stylish swimwear. How does the 25-year-old keep herself fit? Read on to see 7 of Hailey Bieber's top tips for staying in shape and the photos that prove they work—and to get beach-ready yourself, don't miss these essential 30 Best-Ever Celebrity Bathing Suit Photos!
Hailey does hardcore strength and weight training workouts at The Dogpound. Earlier this year the studio shared a video of one of her workouts, which included a sled pull, pull-ups, kettlebell squats, plank pikes, landmine squats, and mountain climbers. 2
Eat More Plants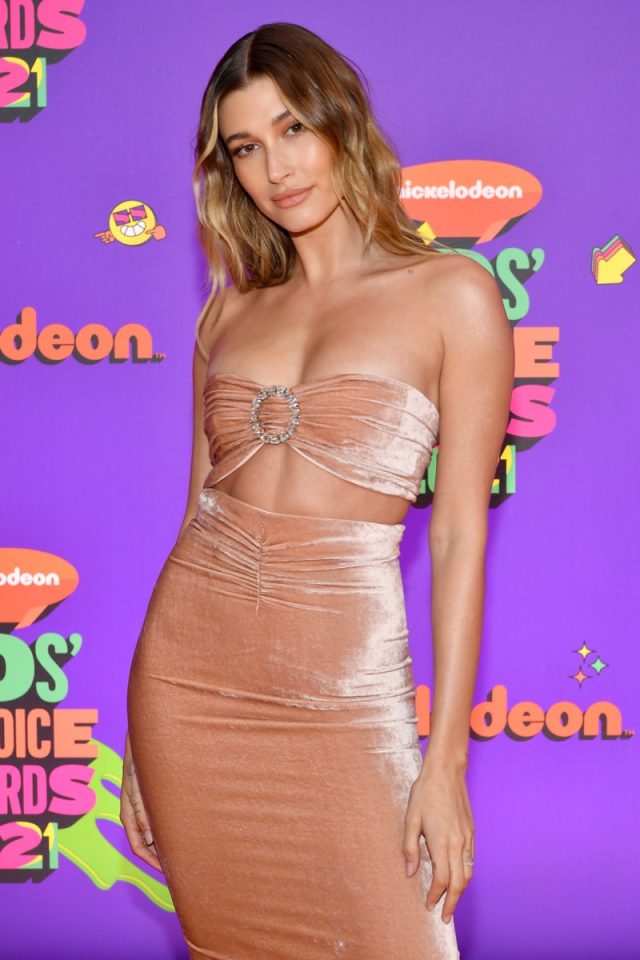 Hailey encourages amping up plant intake. "I tried a plant-based diet for two months during quarantine," she told Harper's Bazaar. "I felt great and I had a lot of energy, but it was not for me. I don't eat a strictly plant-based diet and I do still eat meat. I just don't eat a lot of it. I've picked up more fish, greens, and lentils." She recently added to Byrdie that she eats "a lot of vegetables and fish, not much meat, minimal dairy," and that her diet impacts much more than her looks. "I just feel better when I eat that way." 3
Do Hot Pilates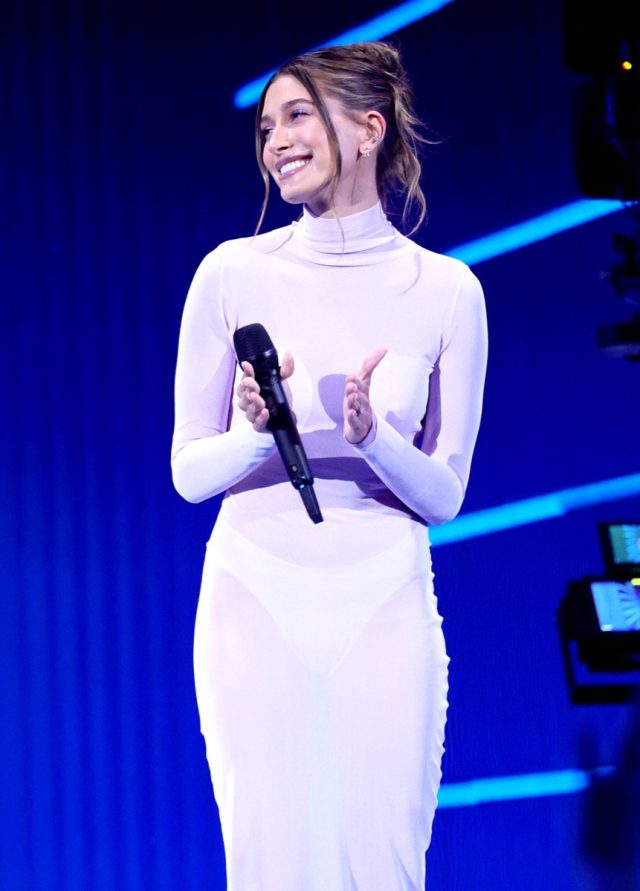 Hailey also told Bazaar that pilates are her jam. "I used to be a dancer, so I love Pilates because it really elongates and strengthens my muscles. That's probably my favorite workout." She recently shared a photo from one of her hot pilates classes in Los Angeles, which she takes with pal Kendall Jenner. 4
Box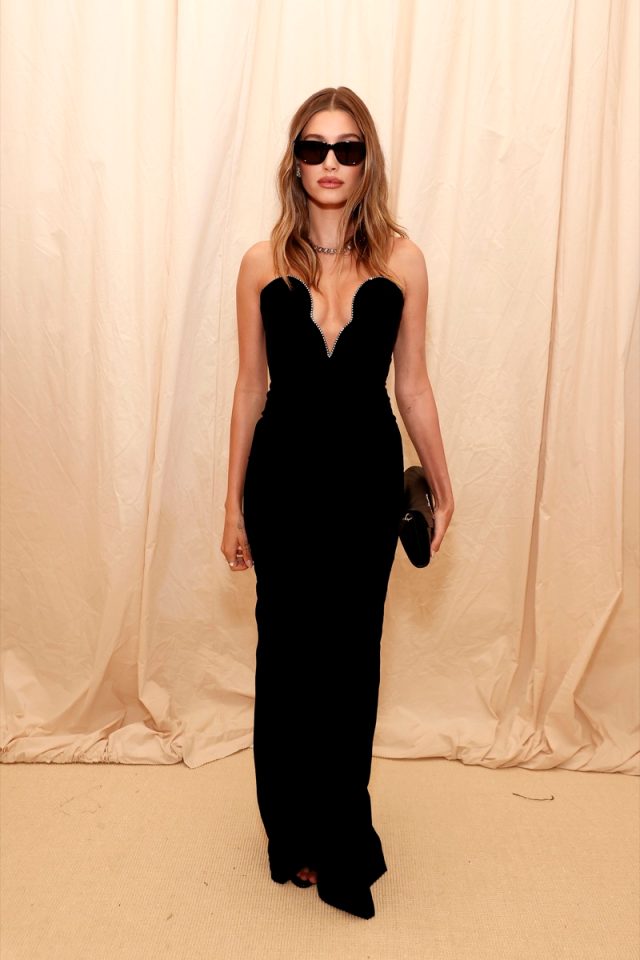 "I also recently started to box for some cardio," Hailey told Harper's Bazaar, adding it also boasts mental health benefits. "I found that remembering the combinations and learning how to move your body in boxing has been good for mental health."5
Cheat Occasionally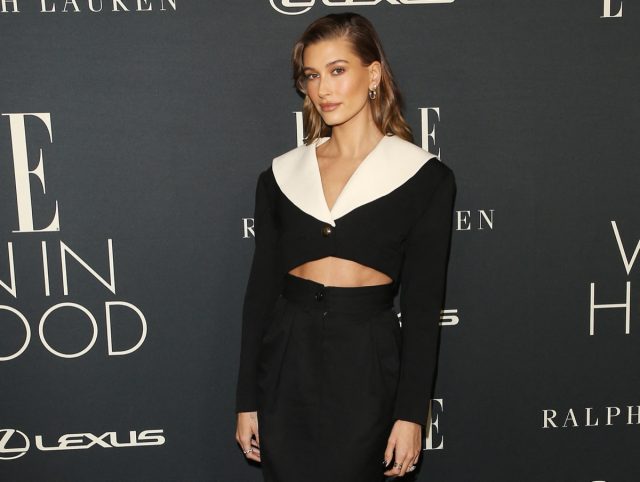 Hailey is all about letting herself indulge every once and a while. "A really good cheat day?" she told Byrdie. "A cheeseburger and fries."6
Drink Lots of Water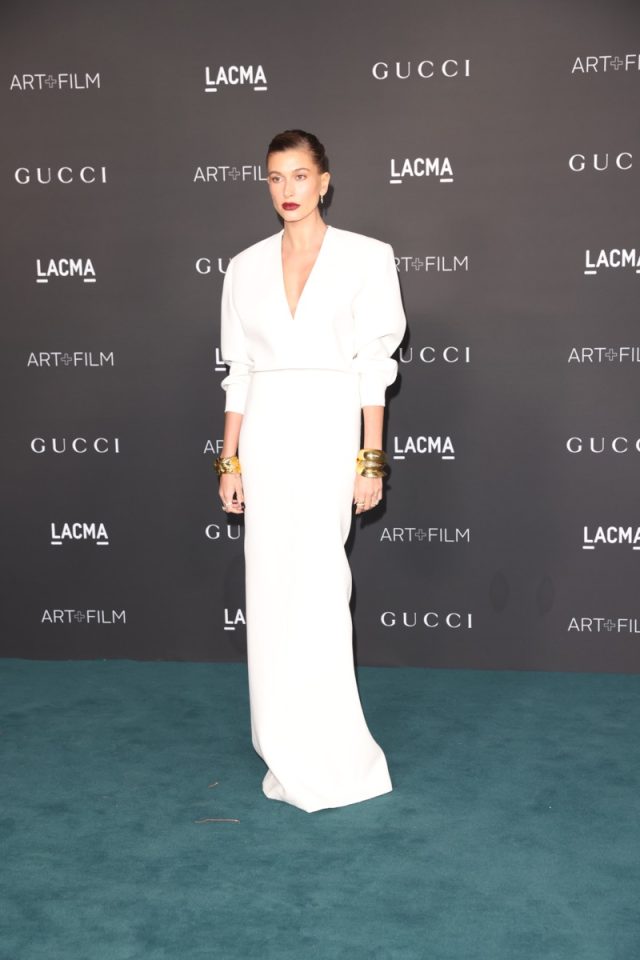 Hailey is a big proponent of hydration. "I think drinking a lot of water helps. I try to drink, like, a couple bottles throughout the day. I don't know how many glasses that would amount to, but it's important," she told Elle. "Monday plans = hydrate + hydrate +hydrate," she captioned a recent snap of herself sipping a glass of ice water in a bikini. 7
Stay Active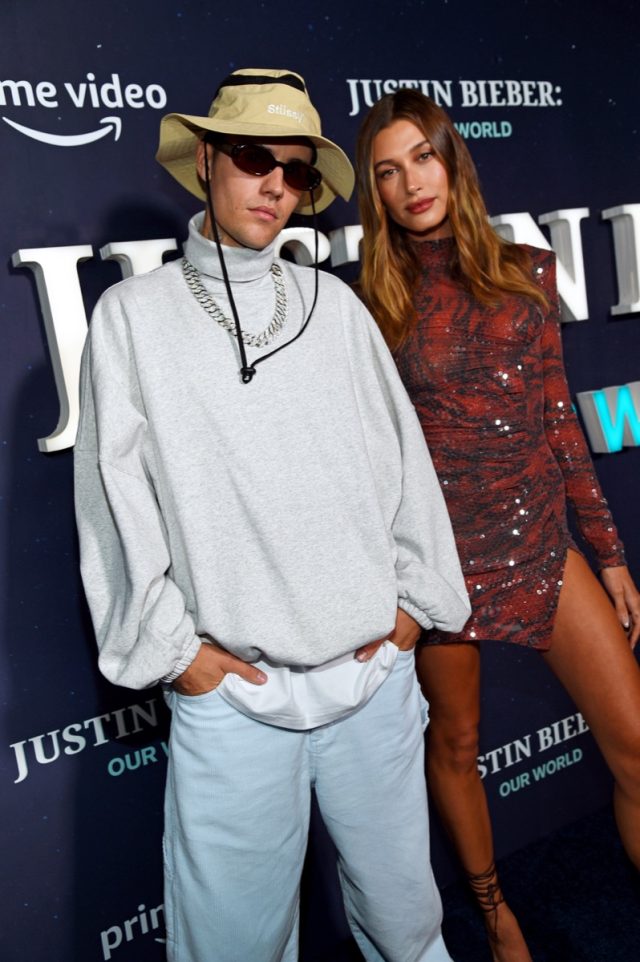 Hailey's lifestyle is incredibly active. When she's not working, she and Justin spend a lot of time outdoors, swimming, hiking and paddleboarding.