Hailey Bieber
You Won't Believe What Hailey Bieber Is Saying About Her Marriage Now—Fans Are Devastated!
Hailey Bieber has just opened up about her marriage – but perhaps for the last time, as the 25-year-old model also revealed that she will be keeping her personal life completely private from now on. And that, she reiterated, includes her marriage to 27-year-old "Peaches" singer, Justin Bieber! Say it ain't so!
Mrs Bieber made the confession in a candid interview with the Wall Street Journal, and said that she made her decision based on the media's ability to twist everything she says, which is why she doesn't want to give them anything to misinterpret or blow out of proportion. "The media loves to take a tiny little blurb of something for clickbait," Hailey told the publication. "The media has always been a disgusting thing," she added, before hinting that we might not be missing out on much when she stops sharing the details of hers and Justin's marriage, as she considers them to be a "really normal" husband and wife!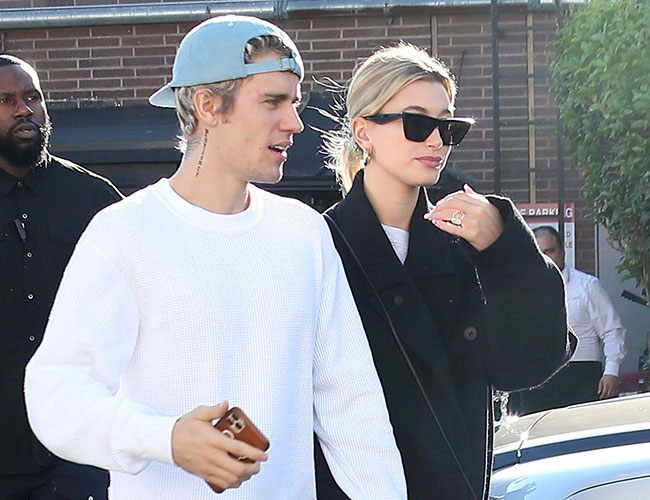 "Behind closed doors, we're two really normal people that just have not-normal lifestyles and careers," the Victoria's Secret model added. "I think given the magnitude of Justin's career, he's a very normal person, and I don't think that always happens."
In another part of the interview, Hailey dropped another bombshell about her relationship with the "Yummy" singer, and we have to admit that we weren't expecting it, as it goes against what both she and Justin have said in the past. In the interview, Hailey suggested that she and Justin might not be expanding their family in the near future after all, which we are very surprised at given the many hints that the couple dropped over the past few years.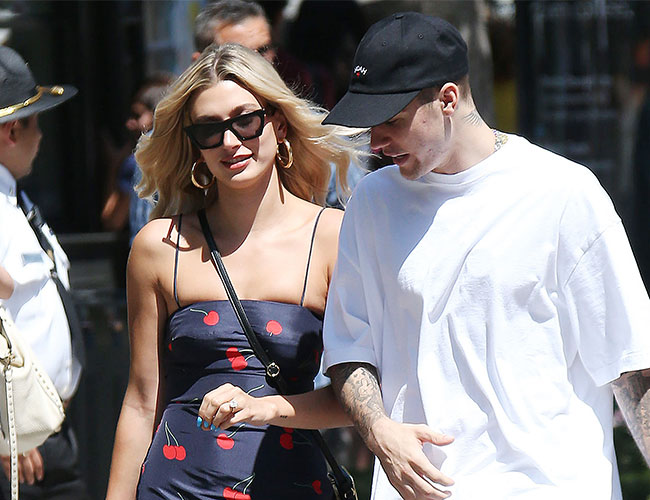 "I think ideally in the next couple of years we would try," Hailey confessed. "But there's a reason they call it try, right? You don't know how long that process is ever going to take. Definitely no kids this year; that would be a little bit hectic, I think." Hailey seems to be busier than ever these days. In addition to her seemingly endless modeling gigs for everyone from Victoria's Secret to Jimmy Choo, she recently launched her very own YouTube channel and is also working on a skin care line, so we definitely understand why she thinks having a baby would be "hectic" right now!
The brunette beauty added: "There's this thing that happens for women when you get married. Everybody always assumes it's: First comes love, then comes marriage, then comes the baby. Well, what about all the things I want to accomplish in my business? I think I had it ingrained in my head that I was going to want to have kids right away and I was going to want to have kids super, super young. Then I turned 25 and I'm like, I'm still super, super young."