Priyanka Chopra
The Jonas Brothers' kick off The Tour in NYC
Bronx, New York - The Jonas Brothers' highly anticipated music tour has begun, with their first stop electrifying Yankee Stadium in the Bronx!
Saturday's event marked the first concert of Nick, Kevin, and Joe's North American tour, simply titled The Tour, and kicked off the New Jersey trio's new era on home turf.
The 35-date tour takeover was first announced in January and features the brothers' latest release, also aptly called The Album.
"The tour is something we've been looking forward to for a while now," Joe explained during a TalkShopLive event earlier this summer.
"Getting this album out is one thing, but the next phase is obviously bringing it to life on a big stage."
The hometown JoBros certainly brought things to life in front of thousands of adoring fans – including one even closer to home.
Priyanka Chopra honors Nick Jonas after first concert from The Tour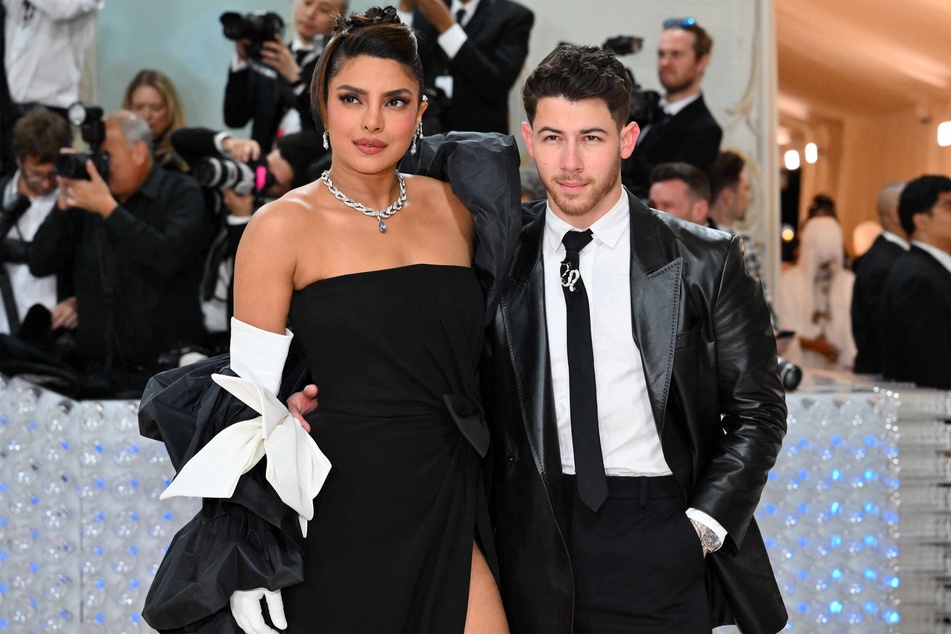 Amid the many viral clips dropped by attendees was a video of Priyanka Chopra-Jonas getting emotional in the crowd and supporting her husband Nick Jonas' performance.
On Sunday, the Citadel star shared some behind-the-scenes looks at the Bronx concert, including sweet pics of the couple backstage.
"You are a magnet @nickjonas MM and I are so lucky to have you," she began in the caption, as the couple was seen in a shot putting a pair of headphones on their infant daughter Malti Marie – who was seeing her dad on tour for the first time.
"Congratulations on the start of an incredible tour," Chopra-Jonas continued. "You're all in for a huge ride! Let's gooooo! Great job JB team the Band, the crew. The show was seamless and awe inspiring. Round 2 tonight!"