Peaky Blinders
'I'm not James Bond': Cillian Murphy reveals if he would accept the 007 role directed by Christopher Nolan
With the next James Bond in talks, Christopher Nolan and Cillian Murphy's name have come up. This is after the humongous success of Oppenheimer. But Murphy is not willing to play Bond. Here's why.
KEY HIGHLIGHTS
Cillian Murphy seems to be becoming a fan-favorite hero for many popular roles now

The actor was asked about playing James Bond if Christopher Nolan was to make the film

While agreeing to work with Nolan, Murphy seems to avert from playing James Bond, here's why
The Nolan-Murphy duo just delivered one of the biggest hits of 2023 so far. And after that, both of them are in the limelight for what is to come next. Well, it turns out that James Bond is the project that these two are being paired for next. A recent report by The Telegraph suggests that Cillian Murphy might have reservations about playing the iconic spy role. Here is what the Oppenheimer star had to say when asked about playing James Bond in a Christopher Nolan directed movie.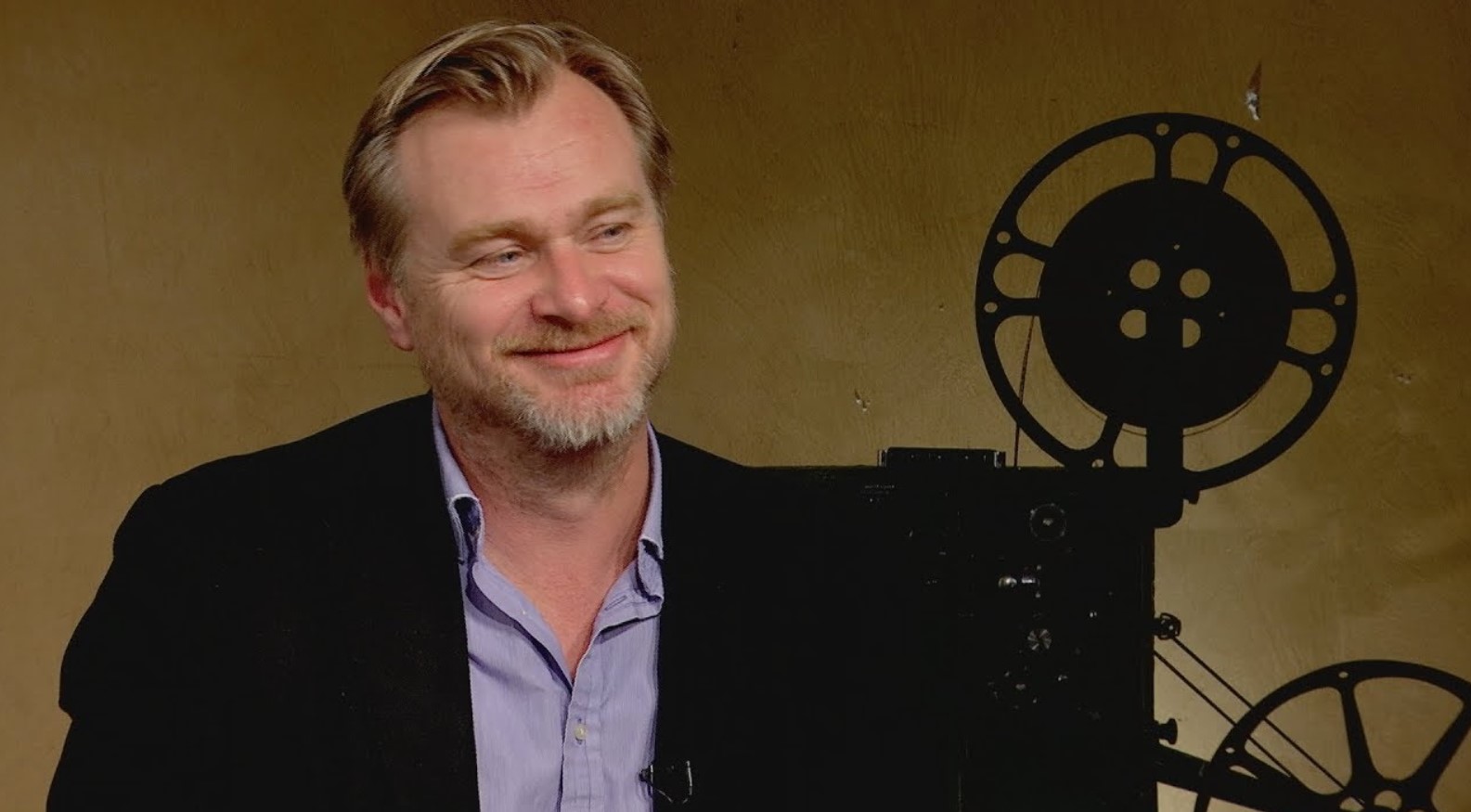 Cillian Murphy does not want to play James Bond
In a recent candid statement, Nolan revealed that helming a James Bond installment would be an 'amazing privilege.' However, he specified a unique condition for his involvement – the freedom to personally select the actor who embodies the iconic role of 007. Nolan emphasized that the timing and creative alignment must be on-point to fully capture the essence of the character. Nolan likes working with actors he's familiar with, like Christian Bale and Cillian Murphy. However, it turned out that Murphy and Nolan are not on the same page with the latest project.
As per the Telegraph, Cillian's thoughts on James Bond do not seem to align with the fans. In the interview, Murphy explained that he thinks a woman should play Bond, but he's totally up for other roles in Nolan's Bond movie. He's curious to see what ideas Nolan will come up with. "I'm not James Bond, man, that ship has sailed," the Peaky Blinders actor elaborated on his thoughts.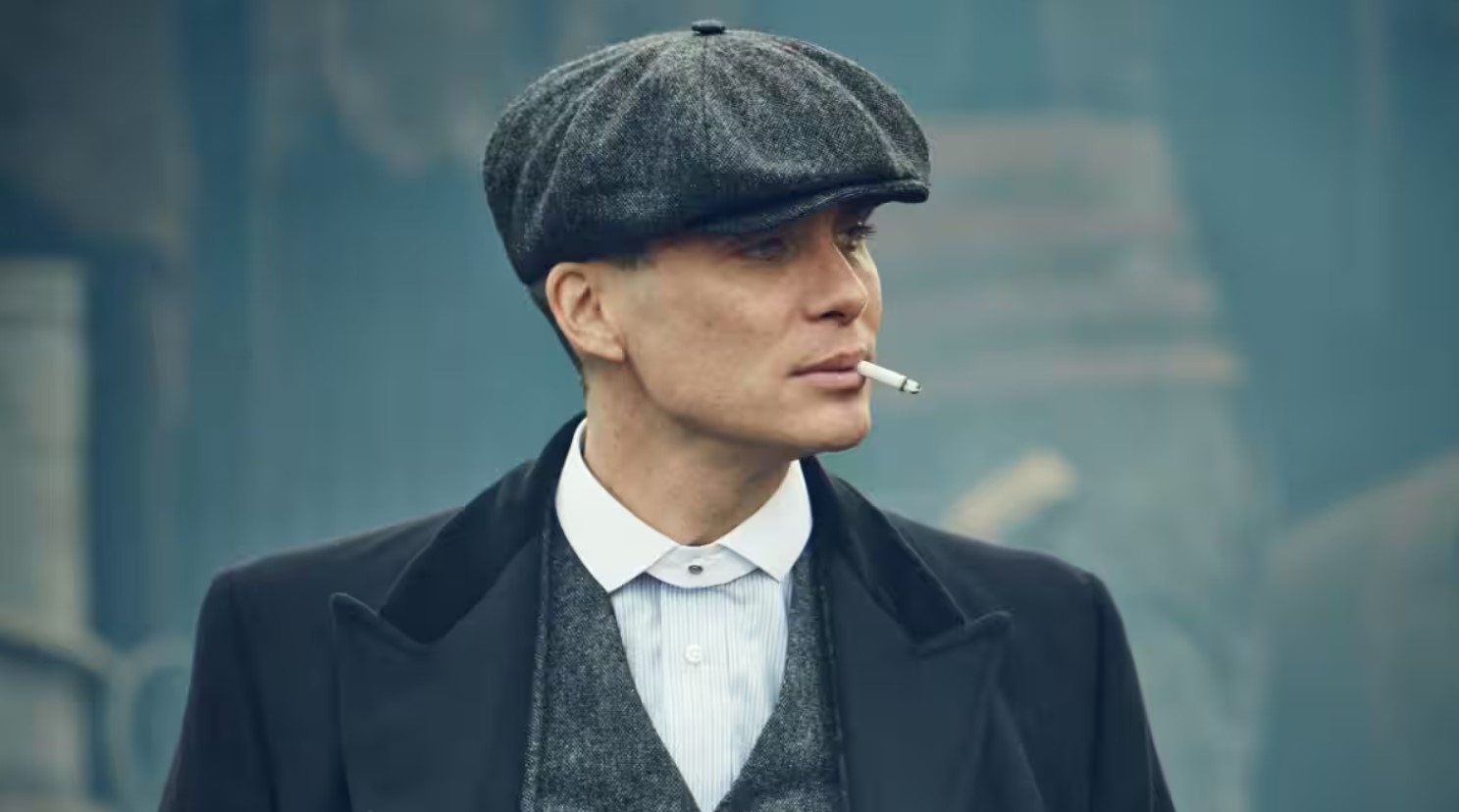 What's next for Murphy?
Even though Murphy won't be playing Bond, he's a fantastic actor who can do all sorts of roles amazingly well. People are super excited to see what magic Nolan and Murphy might create together again. Post Oppenheimer, there has been no news about any project that Murphy is currently in. There is a certain rumor about the actor starring in the Marvel Cinematic Universe as Doctor Doom. But that too is a product of a fanart posted on Instagram. With the possibility of James Bond being ruled out, it seems that Cillian will be taking some time to choose his next venture.
We will be sure to update this section with relevant information as they come. At last, keep an eye on Pinkvilla for more.